Clarksville Police Department (CPD)

Clarksville, TN – Clarksville Police report that on December 31st, 2018, a woman made arrangements to meet Vintavious Williams at Greenwood Avenue to purchase an Apple IPhone.
But, when she arrived on Greenwood Avenue, she was approached by another man, Zemarcus Ligon, instead of Williams. Ligon produced a handgun and demanded her money at which time the victim kicked Ligon's hand.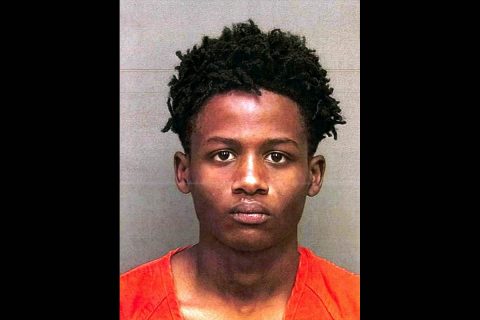 He struck her on the forehead with the handgun and fled from the scene without getting any money or property.
The victim was not seriously injured.
On January 4th, 2019 Vintavious Williams, 19 was arrested and booked Into Montgomery County jail for Criminal Attempt (Aggravated Robbery. His bond was set at $50,000.
Zemarcus Ligon, 19 is still at large and has an active warrant for Criminal Attempt (Aggravated Robbery).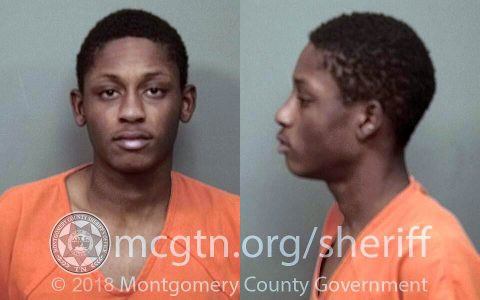 Any who sees Ligon should call 911. Anyone with information can contact Detective Parkes, 931.648.0656, ext 5354, TIPSLINE 931.645.8477, or go online and submit a tip anonymously at P3tips.com/59