Montgomery County Sheriff's Office (MCSO)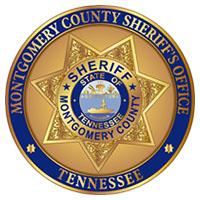 Clarksville, TN – On Friday January 4th, 2019, the Montgomery County Sheriff's Office Criminal Warrants and Sexual Offender Unit worked with the assistance of the Austin Peay State University Police Department to arrest subjects with outstanding warrants.
The Sheriff's Office is committed to actively serving the criminal warrants issued in Montgomery County to ensure that offenders are held accountable for their actions.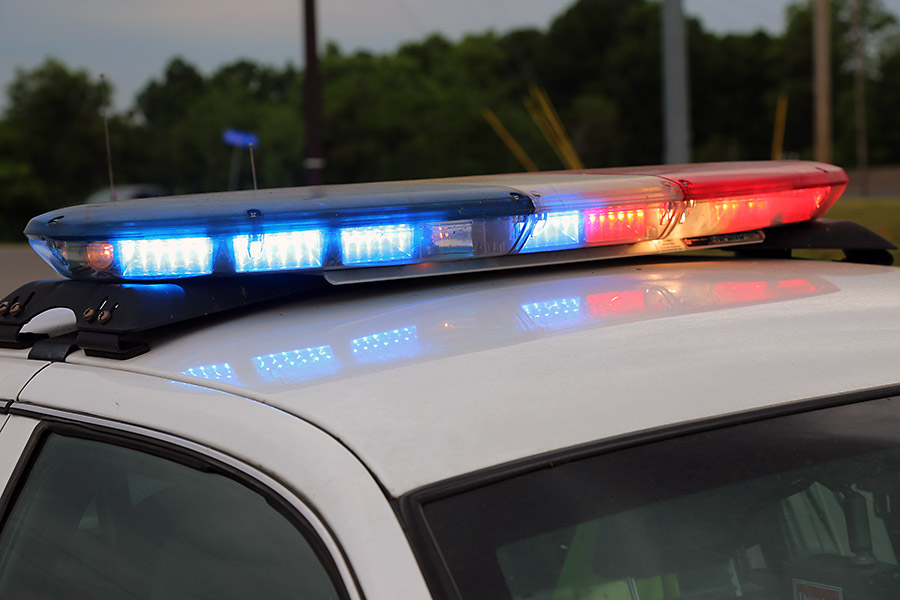 By 10:00pm Friday they had arrested 18 subjects, the charges included:
Violation of the Sex Offender Registry
Statutory Rape x 2, Rape, and Sexual Battery by an Authority Figure x 2
Possession for Resale x 2 and Possession without Prescription
Unlawful Drug Paraphilia X 4 and Simple Possession
Possession of a Weapon by a Felon x 3
Resisting Arrest and Disorderly Conduct
Child Abuse, Domestic Assault x 2 and Aggravated Assault x 2
Aggravated Burglary and Vehicle Burglary
Forgery and Identity Theft x 2
Traffic Violations x 4
If you have a tip on the location of a subject with warrants on file you can contact the Warrants Unit online at the Montgomery County Sheriff's Office webpage or at 931.648.0611 ext 13209.