Montgomery County Sheriff's Office (MCSO)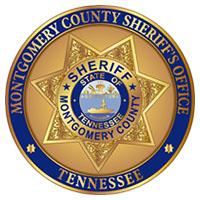 Clarksville, TN – The Montgomery County Sheriff's Office (MCSO) would like to alert citizens to a recent scam circulating Montgomery County.
Criminals are calling residents claiming to be Lieutenant William Wall from the Sheriff's Office and providing a fake four digit badge number.
The criminals say you missed jury duty, have a warrant for your arrest, or won a prize. They instruct you to get a Green Dot card, iTunes card, Google Play card, Amazon card, or any other type of prepaid gift card and give them the number.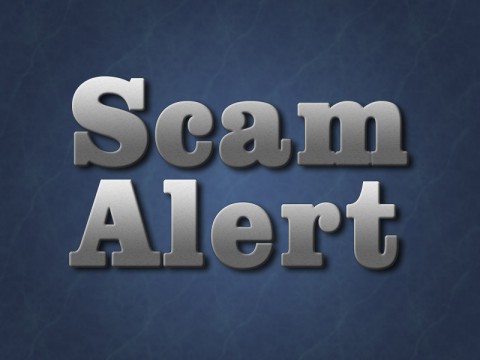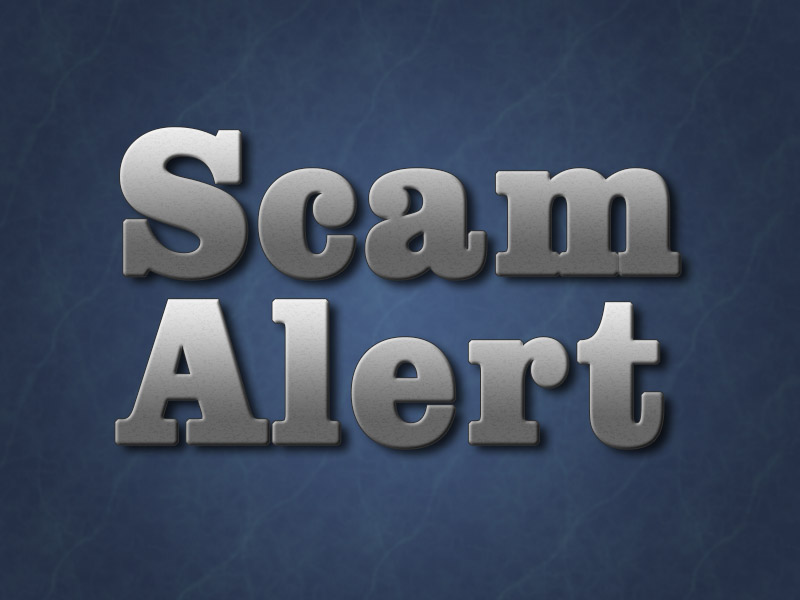 They say if you don't, you will be arrested or lose out on your prize.
In an attempt to add legitimacy the criminals sometimes claim you have to come down to the Sheriff's Office to drop off your card to avoid arrest or to claim your prize.
This is a scam. Do not fall for it.
As a reminder to the public, the Montgomery County Sheriff's Office does not call citizens and demand payment nor do we call citizens and threaten to arrest them.