Fort Defiance Civil War Park and Interpretive Center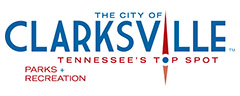 Clarksville, TN – A community favorite, Fort Defiance Civil War Park and Interpretive Center, 120 Duncan Street, offers a variety of events. Festivities are free of charge and diverse, offering something for visitors of all ages looking to have a great time at one of Clarksville's most treasured historic sites.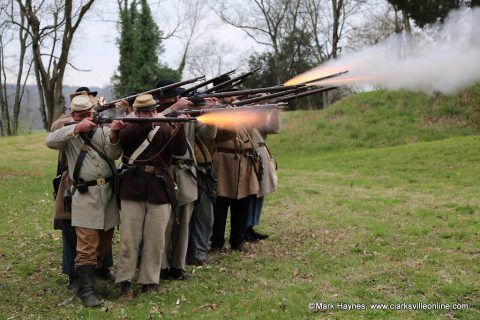 Clarksville's United States Colored Troops? 1:00pm-2:30pm, Saturday, February 9th: Members of the Mount Olive Cemetery Preservation Society will share biographies of men who joined the United States Colored Troops during the Civil War and are now buried at Mount Olive. Members of the society will provide guided tours of the cemetery (weather permitting).
The Surrender of Clarksville ? 10:00am to 3:00pm, Saturday, February 23rd: This event commemorates the surrender of Fort Defiance to Union soldiers in 1862. Uniformed soldiers will provide living history and cannon firing demonstrations. Visitors are welcome to tour the permanent exhibit and view the award-winning film, "Crossroads of Change."
All events are free. To find out more call 931.472.3351.
About Fort Defiance
Fort Defiance, which overlooks the confluence of the Red and Cumberland Rivers, was a cornerstone of the Confederate defense of the area and an important part of the eventual Union occupation of Clarksville. In 1982, Judge and Mrs. Sam Boaz, donated the property to the City of Clarksville.
In 2008, the City secured a $2.2 million federal grant that was combined with local funding and the process of construction of the interpretive center and walking trails began. The more than 1,500-square-foot Center features exhibits about the local area and the fort during the Civil War.
Fort Defiance Interpretive Center is open Monday-Saturday, 10:00am to 4:00pm and Sunday, 1:00pm to 4:00pm during the Fall & Winter.
It is located at 120 Duncan Street, Clarksville, TN.
For more information, visit www.fortdefianceclarksville.com
About the Clarksville Parks and Recreation Department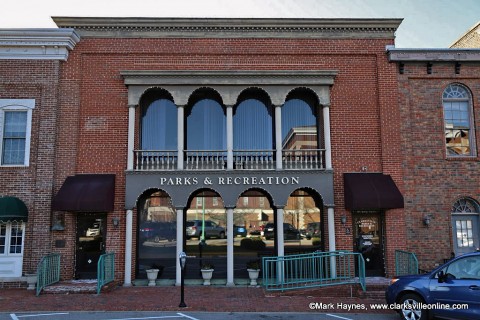 The mission of the Clarksville Parks and Recreation Department is to provide a variety of positive recreational experiences to enhance life values for individuals, families, and our diverse culture.
The Clarksville Parks and Recreation Department offers a wide variety of recreational facilities and activities for all ages, maintains more than 700 acres of parks and facilities, provides 22 park facilities that offer a variety of amenities, including playgrounds, picnic areas, walking trails and pavilions or picnic shelters and maintains three community centers with year-round programming for youth, adults and seniors, as well as four public swimming pools
The Clarksville Parks and Recreation Department is located at 102 Public Square, Clarksville.
To learn more call 931.645.7476.