Tennessee Department of Health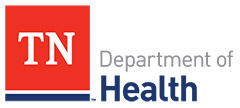 Nashville, TN – The start of a new year is a great time to reflect on your health! The Tennessee Department of Health urges women to contact their health care provider or local health department to ask about routine screening for cervical cancer, a silent killer that strikes without symptoms or pain.
Cervical cancer can be prevented with recommended vaccination and regular screenings.
«Read the rest of this article»
UT Athletics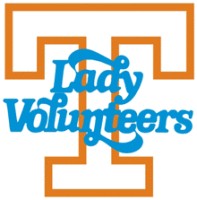 Nashville, TN – The Tennessee Lady Vols went 17-of-20 from the free-throw line in the fourth quarter to secure their third straight victory, defeating rival Vanderbilt on Sunday, 82-65, in Memorial Gymnasium.
Sophomore Evina Westbrook led UT (15-7, 4-5 SEC) in scoring with 18 points, followed closely by sophomore Rennia Davis and senior Meme Jackson who had 17 apiece. Davis posted 12 rebounds to record her second straight and sixth overall double-double of the season. Freshman Meme Collins also found her way into double digits for Tennessee with 10 points, eight of which came in the fourth quarter.
«Read the rest of this article»
Tennessee Department of Agriculture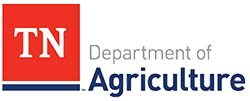 Nashville, TN – The Tennessee Department of Agriculture says fairs across Tennessee are celebrating the awards they have earned for showcasing agriculture in communities large and small.
"Fairs highlight the best that our farms, farmers, and communities offer in the state," Commissioner of Agriculture Charlie Hatcher, D.V.M. said. "Agriculture education is so important, especially in a time when fewer people are directly connected with farming and the sources of wholesome food and fiber."
«Read the rest of this article»
APSU Sports Information

West Lafayette, IN – Another weekend, another string of outstanding performances for Austin Peay State University (APSU) track and field as they competed against both Ohio Valley opponents and a high-major at Purdue's Fred Wilt Open, Saturday.
«Read the rest of this article»
Written by Maria Yager
Blanchfield Army Community Hospital Public Affairs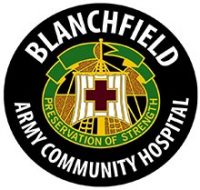 Fort Campbell, KY – Team members past and present gathered at Blanchfield Army Community Hospital January 31st, to celebrate the 118th anniversary of the Army Nurse Corps.
Nurses have served with the Army since 1775, but on February 2nd, 1901, congress formally established the Army Nurse Corps.
Blanchfield's former Deputy Commander for Nursing, Retired Col. Julie Lomax, served as guest speaker and shared the relevance of this year's Army Nurse Corps birthday theme: Anywhere, Anytime, Always Ready.
«Read the rest of this article»
Austin Peay State University Sports Information

Chattanooga, TN – Austin Peay State University (APSU) men's tennis suffered defeat at the hands of Chattanooga, 7-0, Saturday, at the Strang-Voges Tennis Center.
«Read the rest of this article»
Written by Jeanette Kazmierczak
NASA's Goddard Space Flight Center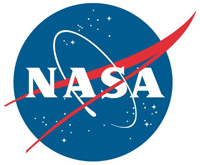 Greenbelt, MD – Scientists have charted the environment surrounding a stellar-mass black hole that is 10 times the mass of the Sun using NASA's Neutron star Interior Composition Explorer (NICER) payload aboard the International Space Station.
NICER detected X-ray light from the recently discovered black hole, called MAXI J1820+070 (J1820 for short), as it consumed material from a companion star. Waves of X-rays formed "light echoes" that reflected off the swirling gas near the black hole and revealed changes in the environment's size and shape.
«Read the rest of this article»