Manna Café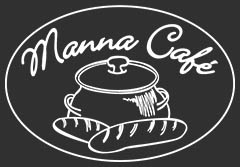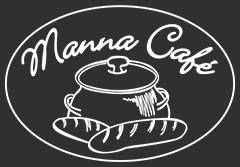 Clarksville, TN – On Thursday, February 7th, 2019 a Emergency Warming Shelter we be open at Glory Worship Center starting at 4:00pm while weather conditions continue. Volunteers are needed.
Through a partnership with Glory Worship Center and the City of Clarksville, Manna Café will have an emergency warming center open at 1166 Fort Campbell Boulevard.
Volunteers are needed 24/7, for 4-hour shifts, to welcome and assist guests coming in from the cold.
Sign up at mannacafeministries.com/volunteer. Manna Café kindly requests that volunteers refrain from bringing children under the age of 18 and that any cancellations are made at least 48 hours in advance so that an alternate volunteer can be found.
Manna Café will keep updates on when the shelter will open and close, as well as what donations are needed, on their Facebook page at www.facebook.com/mannacafe2010
You can also email info@mannacafeministries.com for more information. Manna Café, Glory Worship Center, and the City of Clarksville extend their heartfelt thanks to all community volunteers.