Clarksville Police Department

Clarksville, TN – The Clarksville Police Department has been made aware that people are receiving phone calls and emails about a Notice of Traffic Violation, Red Light Camera Scam and wanted to make the public aware.
The potential victim receives an email Notice of Traffic Violation from informing them they've been "cited with a traffic violation and must pay your citation within 72 hours.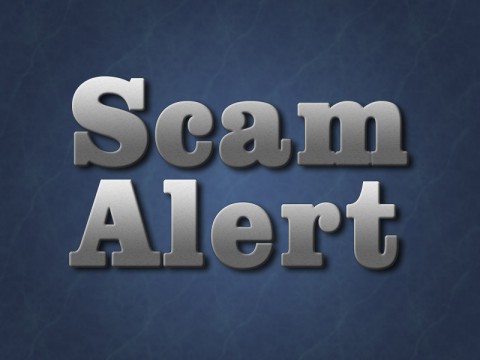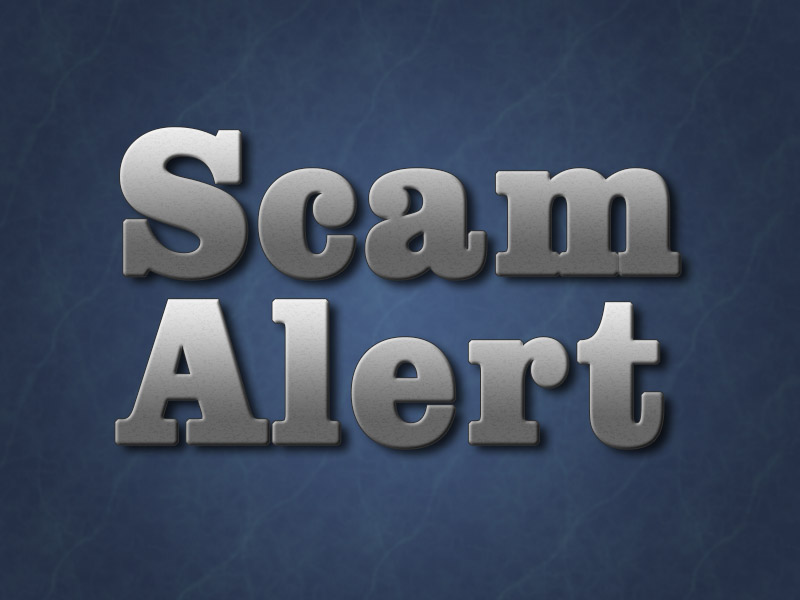 CPD has payment plans available, if necessary". You are then advised not to mail the payment and all citations must be paid though an EasyPay Center.
You are given an option to contest the violation by clicking on a link to contact the Clarksville Police Department. The phone call scam attempt is from a person from the CPD Photo Enforcement Unit, similar information is conveyed and then efforts are made to gain personal data.
There are seven red light cameras at four locations in Clarksville. All Notices of Violation are sent through the U.S. Postal System, not through email or conveyed by a phone call.
The Notice of Violation from the City of Clarksville, TN Photo Enforcement Program Notice of Violation received through the mail has a substantial amount of data including specific vehicle, owner and driver information, date, time, and violation location, photos of the infraction, etc. There are extensive instructions for options to contest, request a hearing.
Also, there is a phone number to request assistance.
Please don't get caught by this scam. It is another make money off your misery scam. Don't let someone force you into making a rash decision. Take some time, think about it. Also do not to click on any of the links embedded in the email. It is also a Phishing email attempting to get personal data from the victim
CPD are already aware this scam is ongoing. If you have suffered a financial loss or provided personal data, please notify law enforcement.