Montgomery County Sheriff's Office (MCSO)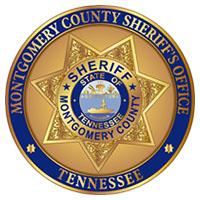 Clarksville, TN – Deputies with the Montgomery County Sheriff's Office (MCSO) are searching in the Lock B North area for a felony evading and stolen vehicle suspect.
Dustin Ryan Williams, 32, is a suspect in three vehicle thefts and a person of interest in a vehicular assault that occurred earlier today at the Kroger Gas Station on Lowe's Drive.
Williams was observed on Sulphur Springs Road in one of the stolen vehicles.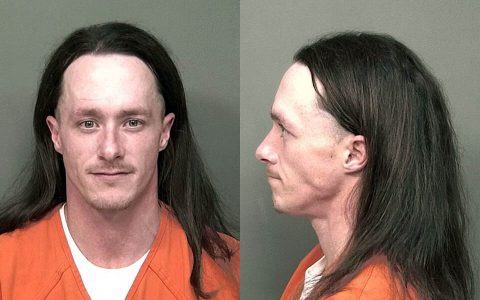 When deputies attempted to initiate a traffic stop, he drove off at high rate of speed eventually dumping the vehicle in the Cumberland River and fleeing on foot.
Williams is 5 feet 7 inches tall, approximately 150 pounds, with brown hair and hazel eyes. He was last seen wearing a white t-shirt, blue jeans, and a baseball cap.
He has been known to wear his hair long or short.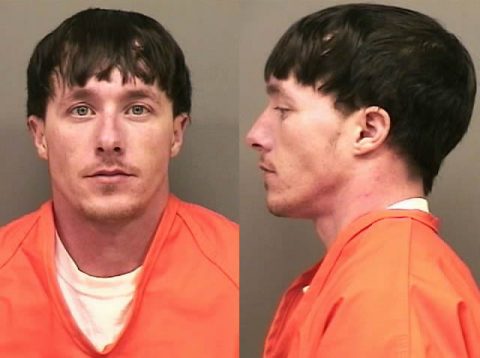 If you see him or know his location do not initiate contact. Call 911.
Residents in the area should take extra precaution by securing your home and vehicles.