National Weather Service (NWS)
Nashville, TN – The National Weather Service has issued a Flash Flood Watch for Clarksville-Montgomery County and a portion of Middle Tennessee. There is the potential for life-threatening flash flooding through tonight.
Heavy rain will continue again today well into tonight with an additional 2 to 4 plus inches likely before ending very late. Many rivers and streams are near or in flood as well as many roads already flooded. This additional rainfall will make flooding conditions even worse. The threat of flash flooding is very high.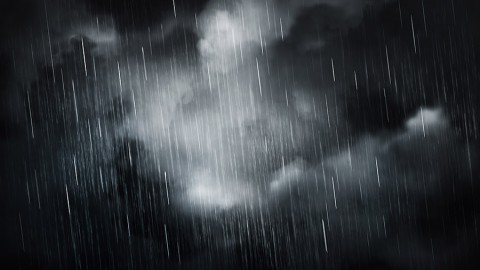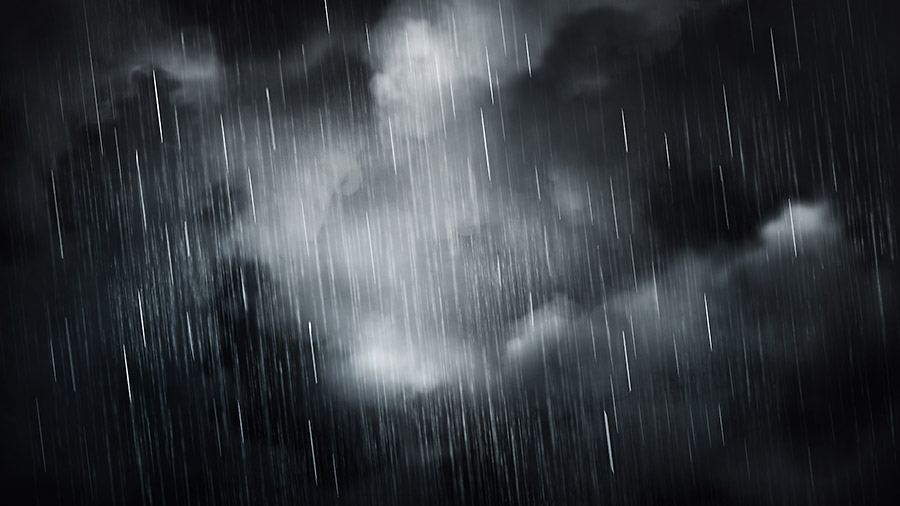 You need to have a plan in place now in case the need arises to evacuate to higher ground.
Please don`t take this lightly. Have somewhere to go at a moment`s notice to escape flood waters.
In addition, some strong to severe storms will be possible later this afternoon and evening. Areas from Nashville metro west, and especially across the southwest, have the highest probability of severe storms. Damaging straight line winds and isolated tornadoes will be the main threat with these storms.
Ongoing river flooding will continue through most of the week.
A Flash Flood Watch means that conditions may develop that lead to flash flooding. Flash flooding is a VERY DANGEROUS SITUATION.
You should monitor later forecasts and be prepared to take action should Flash Flood Warnings be issued.
The Flash Flood Watch continues for s portion of Middle Tennessee County, including the following areas:
Bedford County, Cannon County, Cheatham County, Clay County, Coffee County, Cumberland County, Davidson County, De Kalb County, Dickson County, Fentress County, Giles County, Grundy County, Hickman County, Houston County, Humphreys County, Jackson County, Lawrence County, Lewis County, Macon County, Marshall County, Maury County, Montgomery County, Overton County, Perry County, Pickett County, Putnam County, Robertson County, Rutherford County, Smith County, Stewart County, Sumner County, Trousdale County, Van Buren County, Warren County, Wayne County, White County, Williamson County, and Wilson County.