Montgomery County Health Department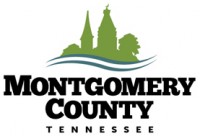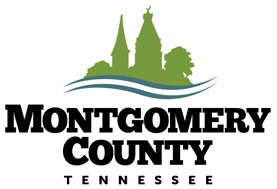 Montgomery County, TN – Montgomery County Health Department is pleased to announce Autumn Winds Apartment Homes as the first Apartment Complex in Montgomery County to be designated as a Healthier Montgomery Streets & Neighborhood.
Residents went to www.HealthierMontgomery.com for tips and ideas and then worked to initiate five activities to earn the designation for their apartment complex.
"Activities like organizing a neighborhood walking or exercise club and a community garden or a garden sharing program are a couple of examples they choose" said Joey Smith, Montgomery County Public Health Director.
Healthier Streets & Neighborhoods is an initiative that was developed by the Montgomery County Health Department and kicked-off in the spring of 2017. It is open to all neighborhoods, streets, apartments, and subdivisions throughout Clarksville and Montgomery County to encourage healthier living among residents.
"Healthier Montgomery has activities that address premature death such as not smoking, being more physically active, and access to healthy food. We've studied communities that live the longest; many of which have over 10 times the number of 100-year-olds than our community. The big commonality with longevity is how the people in the community look out for one another. Since stroke and heart attack are two of the top causes of death, having healthy engagements with those around us has been proven to buffer stress, reduce anxiety, and lower the chances of having a stroke or heart attack." said Smith.
Since launching the program, over 100 neighborhoods have signed up and engaged in activities. For more information, visit the Healthier Montgomery Facebook page, website, or email
Autumn Winds is located at 851 Ted Crozier Sr. Boulevard.
For more information about the complex visit www.autumnwindsapts.com or call 931.241.5673
Sections
Business
Topics
Autumn Winds Apartment Homes, Healthier Montgomery, Healthier Montgomery Neighborhood, Joey Smith, Montgomery County, Montgomery County Health Department, Ted Crozier Sr. Boulevard