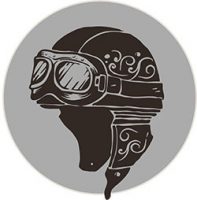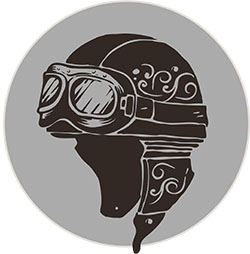 Clarksville, TN – I think we can all agree that one of THE most frustrating things about being on the interstate, is getting stuck behind someone holding up traffic in the left lane.
These drivers seem oblivious to their surroundings, or just flat out don't care, or just don't know any better. It's dangerous, rude and irresponsible.
Oh, and it's frustrating too.
I've been driving a long time and I certainly don't remember it being this way when I was younger, and I can't seem to understand why it's so prevalent now.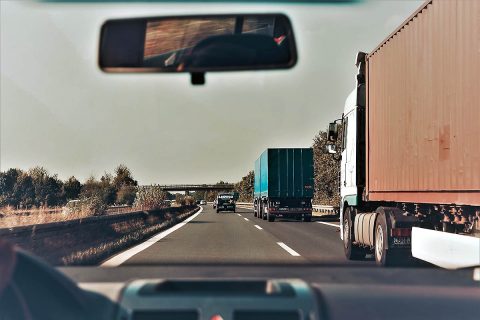 I can't tell you the number of times I've had to pass someone in the right lane, only to look over and see that the knucklehead leading the parade is, (wait for it), ON THE PHONE!
I'm not sure there's anything we can do about it except continue to educate motorists about it. I certainly don't think more laws on the books will change things. Let's face it. Law enforcement has enough to worry about as it is.
Blocking the left lane isn't just illegal, (most states have some sort of restrictions for doing it) but keeping it open has proven to cause fewer accidents. There's less tailgating and less swerving going on.
Some people travel down the left lane because it's less crowded. Others feel as though it's THEIR responsibility to drive slow and help others maintain the speed limit. Experts all agree this is a BAD IDEA.
Driving slower that the surrounding traffic causes more accidents. In fact, studies show it causes more accidents than speeding.
Finally, it's the leading cause of road rage. We've all been there.
Speaking for myself, I just sit there and wonder just how STUPID and RECKLESS can one person be by just poking along like there's not another car on the road. Especially as vulnerable as I am on a motorcycle. I do my dead level best to stay in the right lane. It just feels more comfortable to me.
Road rage is NOT the answer. Driving recklessly is NOT the answer. The answer is to educate drivers about it. The reality is that a lot of motorists just flat out don't know any better, and that's sad.
I realize the world doesn't revolve around me, and the open road is called the open road for a reason. We're all entitled to it. But it's like anything else that we're accountable for, we have to use common sense and be as safe and respectful as we can be.
Our lives depend on it!
So do your cruising in the right lane and leave the left lane open for what it was intended for and we'll all be safer as we travel.
Be safe my friends and thanks for following my journey. Find me on Facebook here