Clarksville Police Department (CPD)

Clarksville, TN – Clarksville Police were called to the 600 block of Central Avenue around 5:00pm, Tuesday, March 5th, 2019 after an elderly man was found deceased inside of the residence by a neighbor performing a welfare check.
The man had not been seen for an extended period of time which caused concern.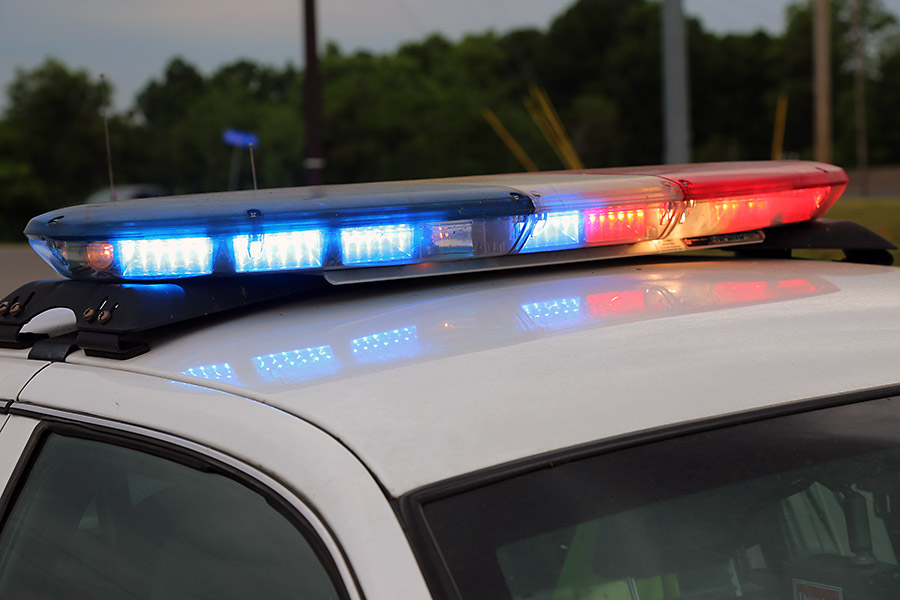 There are no indications of foul play or danger to the public.
Unattended deaths are investigated as homicide, so the scene was processed, and police are awaiting forensic results.
The lead investigator is Sgt Newman, 931.648.0656, ext. 5340.