Clarksville Civil War Roundtable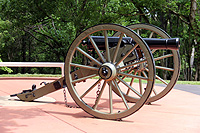 Clarksville, TN – The next meeting of the Clarksville (TN) Civil War Roundtable will be on Wednesday, March 20th at the Bone & Joint Center, 980 Professional Park Drive, right across the street from Tennova Healthcare. This is just off Dunlop Lane and Holiday Drive and only a few minutes east of Governor's Square mall.
The meeting begins at 7:00 pm and is always open to the public. Members please bring a friend or two – new recruits are always welcomed.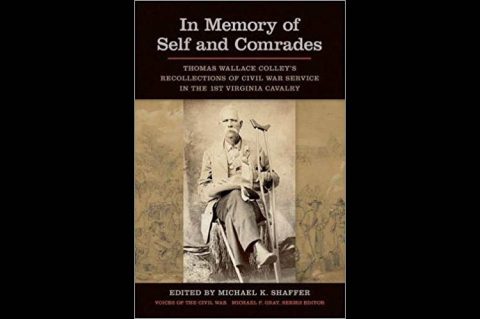 Our speaker this month is a second timer in Michael Shaffer of Kennesaw, Georgia. His topic is – "In Memory of Self and Comrades: Thomas Colley and the 1st Virginia Cavalry".
The 1st Virginia Cavalry was one of the most famous units from that state and they fought the entire war in the East from 1861 to 1865. Colley served for most of that time until losing his foot in 1864. The program is based on his recollections, which is the new book by our speaker.
Michael K. Shaffer is a Civil War historian, instructor, lecturer, author and newspaper columnist. He is a member of the Society of Civil War Historians, Historians of the Civil War in the Western Theater and Georgia Association of Historians. Shaffer teaches course at Kennesaw State University's College of Continuing and Professional Education and lectures to Civil War groups across the country.
He will have copies of his book for sale at the meeting.
We hope you can join us for this interesting meeting.