City of Clarksville
Clarksville, TN – The City of Clarksville will conduct a hearing to receive public comments on how it plans to use resources provided by the federal Department of Housing & Urban Development.
The meeting will be at 6:00pm Monday, March 25th at the Burt-Cobb Community Center, 1011 Franklin Street, Clarksville.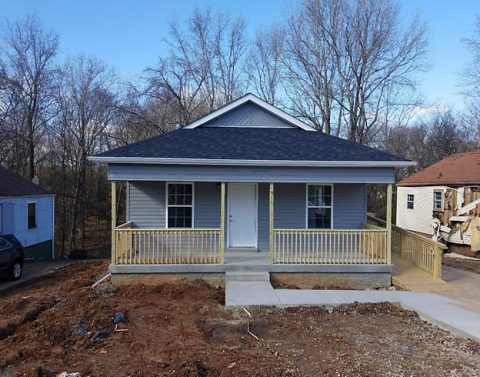 Each year, the Clarksville Department of Community & Economic Development prepares an Annual Action Plan, which serves as the planning document for addressing community development and housing needs. The 2020 Action Plan outlines the office's proposed uses of the Community Development Block Grant and the HOME Investment Partnership programs.
Citizen participation is essential to the City's involvement in the HUD programs, and citizens and organizations are invited to attend the public hearing to comment orally or in writing on the Action Plan.
The City of Clarksville will make reasonable accommodations and services necessary for sensory-impaired and disabled citizens at the meeting. Persons requiring such accommodations and services should contact the Office of Housing and Community Development at 931.648.6133 at least three working days in advance of the meeting.
An additional 30-day public review and comment period will commence on April 1st. Copies of the draft Action Plan will be available from 8:00am to 4:00pm weekdays at the Office of Housing and Community Development at City Hall. The Action Plan also will be posted on the City website at www.cityofclarksville.com
Written comments may be mailed to Office of Housing and Community Development, One Public Square, Suite 201, Clarksville, TN, 37040. Comments may also be submitted by calling 931.648.6133. Comments should be received no later than noon on May 1st to be considered.