Clarksville Police Department (CPD)

Clarksville, TN – The Clarksville Police Department are asking for your assistance to get out the word out again to the public that CPD are still looking for Tai Harrell.
There have been rumored sighting of Harrell, but they have not panned out.
CPD also wants to remind those that are willing to help or harbor Tai Harrell, they can and will be criminally prosecuted.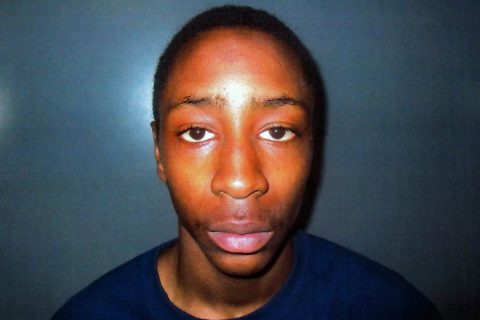 Tai Tyrone Harrell is 16 years old, height 5'6″, weighs 120 lbs, has black hair and brown eyes.
Harrell was last seen in Rutherford County and should be considered armed and dangerous.
Clarksville Police are working with other law enforcement agencies, such as the Tennessee Bureau of Investigation (TBI) in their hunt to capture Harrell.
Anyone with information can call 1.800.TBI.Find, 931.614.5656, or submit a tip anonymously, or go online and submit a tip anonymously at P3tips.com/591