Clarksville Police Department (CPD)

Clarksville, TN – Clarksville Police are trying to educate the public of the ongoing problem of vehicle thefts and burglaries with the goal of encouraging citizens to take preventive measures to reduce the probability of becoming a victim.
In a two week period, March 12th through March 25th, 2019, there were 58 vehicle burglaries throughout the city. Out of those 58, four had windows broken, six were locked but, some of had no signs of forced entry, and 48 were unlocked.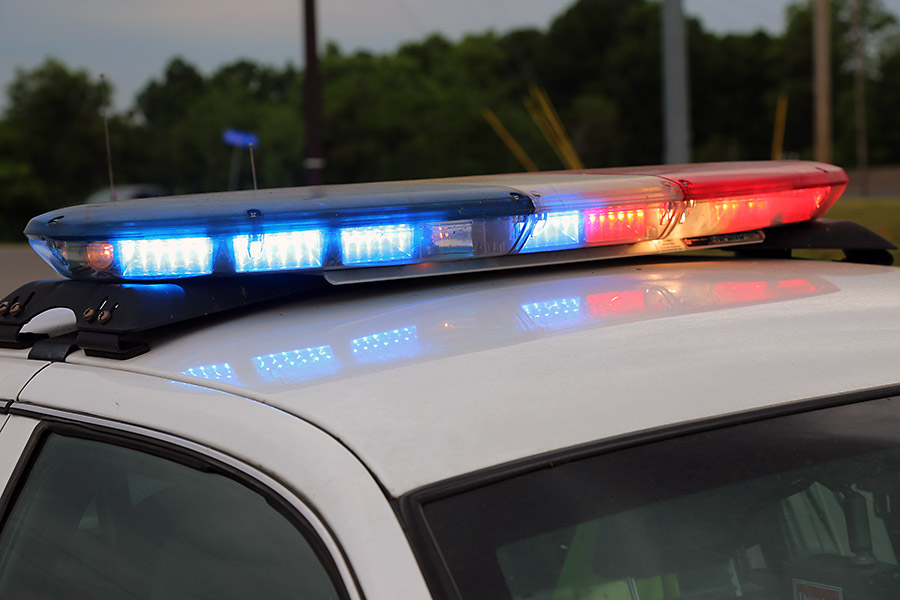 The 48 unlocked vehicles accounted for over 82 percent of the burglarized vehicles.
The vehicles with broken windows were around 7 percent with the remaining 11 percent showing some or no signs of forced entry. There was over $5,000 in cash or gift cards taken during the burglaries, three handguns, purses, wallets, Apple products (IPhone, IPad), credit/debit cards, and personal documents.
There were 18 vehicles stolen with 9 of those left running unattended or had keys left inside of the vehicles accounting for 50 percent of stolen vehicles.
Three of the vehicles were taken as part of another crime out of the victim's control such as a carjacking, and the remaining six were taken through other means such as being towed, loaned to someone, etc. Ten of the vehicles have been recovered with four arrests (two were juveniles) were made.
Also, one of the recovered stolen vehicles had property inside taken from vehicle burglaries.
Clarksville Police encourage people to "Park Smart"
Lock Your Vehicle
Remove/Secure Valuables
Take Keys with You
Additionally, if you see suspicious activity or someone you think is committing a crime, call 911. CPD has taken police reports where witnesses actually saw crimes being committed but did not call police.