Clarksville, TN – The Clarksville Police Department (CPD) had sent out a safety alert after a report of a woman being robbed while out jogging, April 2nd, 2019 around 9:00pm in the Nat Hoosier Lane area out of concern for the safety of citizens.
The media outlets willingly helped spread the word to facilitate public safety. There were many residents deeply troubled and expressed concerns about something like that happening in their neighborhood.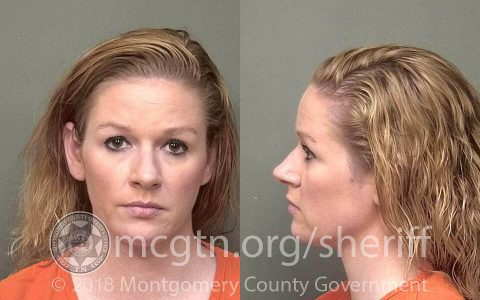 Detectives spent several days and numerous hours working the case.
The investigation along with tips through Crimestoppers provided information which seemed to debunk the story of the woman being robbed while jogging and pointed to the "victim" being at a bar at the time of the reported robbery.
Detective Neagos was able to corroborate the fact that the woman was at a bar and had not been attacked while jogging as originally claimed and the story had been fabricated.
On April 30th, 2019, Rose Pauls, age 31, was booked into the Montgomery County Jail and charged with False Report. Her bond was set at $5,000.