Clarksville, TN – On Monday, May 9th, 2019, Tennessee AARP and local officials will conduct a news conference and presentation to announce the City of Clarksville, Montgomery County Government and Fort Campbell have joined the AARP Network of Age-Friendly States and Communities, which is part of the AARP Livable Community Initiative.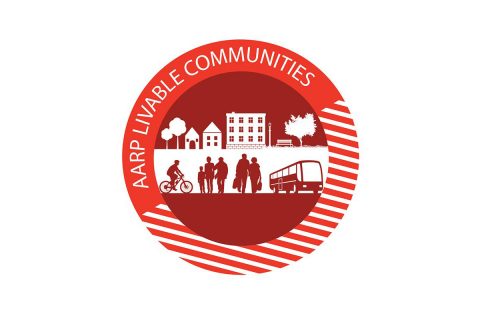 The public and media are invited to attend.
The Network encourages states, cities, towns and counties to prepare for the aging of the U.S. population by paying attention to the environmental, economic and social factors that influence the health and well-being of older adults.
The news conference and presentation will be held at the Downtown Commons located at 215 Legion Street in the heart of Downtown Clarksville. Here is a link to a map and directions: https://bit.ly/2GOZmAG
The officials that will be on hand are AARP Tennessee Director Rebecca Kelly, AARP Community Outreach Director Stacy Pennington, Montgomery County Mayor Jim Durrett, Clarksville Mayor Joe Pitts and Fort Campbell officials.