Clarksville, TN – Visit Clarksville and CDE Lightband presents Mic Check Monday at Downtown Commons this summer. Mic Check Monday is a new free concert series. Concerts will take place each Monday in June and July.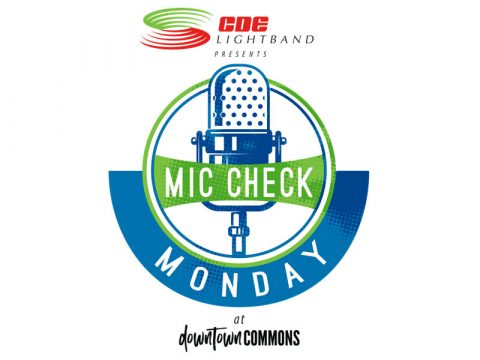 «Read the rest of this article»
Clarksville, TN – On Monday, May 9th, 2019, Tennessee AARP and local officials will conduct a news conference and presentation to announce the City of Clarksville, Montgomery County Government and Fort Campbell have joined the AARP Network of Age-Friendly States and Communities, which is part of the AARP Livable Community Initiative.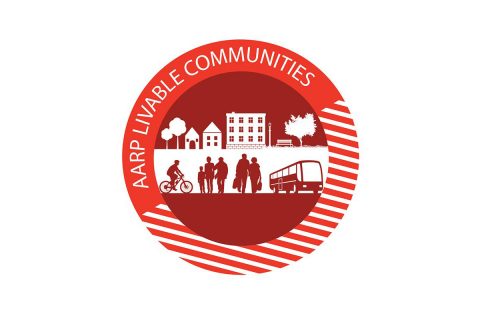 «Read the rest of this article»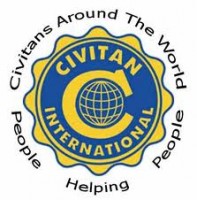 Cunningham, TN – It was overcast and looked like rain this past Saturday, April 27th for the Central Civitan annual BBQ Chicken Dinner fundraiser. The rain held off and it turned into a great day for the event.
"It looked like it might rain at first, but it didn't. It was a nice cool day for our fundraiser," stated Larry Pitts with Central Civitan.
The dinners were take home only and included a 1/2 chicken, with baked beans, slaw, and a beverage. Each adult plate was just $8.00. Pick up was at the Central Civitan building located between Hwy 13 and Alonzo Place in Cunningham, TN.
«Read the rest of this article»

Clarksville, TN – A generous gift to the Austin Peay State University Foundation has been made by retired faculty member Dr. Susan J. Kupisch to establish an endowed scholarship program for APSU students.
«Read the rest of this article»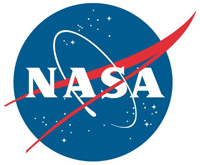 Pasadena, CA – NASA says that a speck of light will streak across the sky, getting brighter and faster on April 13th, 2029. At one point it will travel more than the width of the full Moon within a minute and it will get as bright as the stars in the Little Dipper.
But it won't be a satellite or an airplane – it will be a 1,100-foot-wide (340-meter-wide) near-Earth asteroid called 99942 Apophis that will cruise harmlessly by Earth, about 19,000 miles (31,000 kilometers) above the surface. That's within the distance that some of our spacecraft that orbit Earth.
The international asteroid research community couldn't be more excited.
«Read the rest of this article»