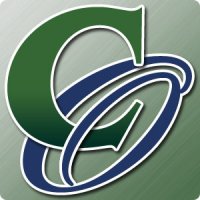 Clarksville, TN – The thunderstorm late Saturday afternoon, May 4th, 2019, damaged the internet terminal in the building where Clarksville Online's server is housed. Knocking out the internet connection to Clarksville Online.
Internet service technicians worked tirelessly until the internet terminal was replaced and the internet circuit was fixed. Internet service was restored late Sunday afternoon.
Clarksville Online wants to thank those technicians for working quickly over a weekend to get service restored.