Clarksville, TN – In Clarksville for 2018, the Clarksville Police Department reports that there were 106 motorcycle crashes, with 76 injured, four fatalities, and 39 property damage crashes.
In 2019, as of May 8th, CPD had 29 motorcycle crashes, with 19 injured, 0 fatalities, and 10 property damage crashes. Even though there have been no fatalities for 2019, two of the crashes resulted in the riders having life altering injuries and are still hospitalized.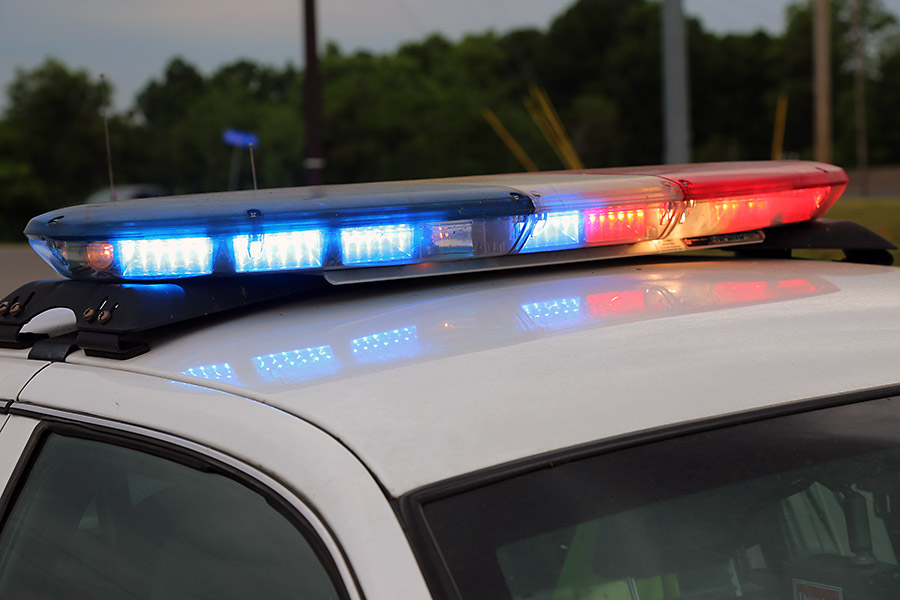 There were 2700 motorcycle crashes in Tennessee for 2018 with 168 of those being fatalities.
The Clarksville Police Department has been awarded a $12,000 Clarksville Specialized Motorcycle Enforcement Grant through the Tennessee Highway Safety Office (THSO).
The grant will be used to assist the Clarksville Police Department educating the public about motorcycle riders and vehicles working together to reduce crashes, training officers to investigate motorcycle related crashes, and facilitate enforcement efforts by officers to reduce injuries through specialized motorcycle enforcement.
"Hot spot" locations identified through analysis of crash data, citations, and data will drive enforcement efforts to deter and change unlawful behavior. By combining enforcement along with high visibility elements (roadside signage marked vehicles, etc.) and publicity to increase awareness of the relationship between motorcycles and motor vehicles to reduce motorcycle crashes.