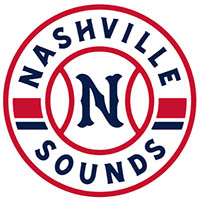 Memphis, TN – Nashville Sounds came back to make it a close game against the Memphis Redbirds Saturday night, May 11th, but ended up losing 7-5.
Three runs were scored in the bottom of the second for Memphis. John Nogowski hit a RBI single that scored Tyler O'Neill that scored the first run. Ramon Urias hit in Adolis Garcia for run number two and Drew Robinson hit in the third run on a sacrifice fly.
O'Neill led off the bottom of the third with his fourth home run of the season, each of those have come against Nashville. Memphis would score one more that inning to make it 5-0.
«Read the rest of this article»

Oxford, AL – Austin Peay State University (APSU) softball team sophomore outfielder Bailey Shorter was named to the All-OVC Tournament Team after hitting a team-high .375 his past week at the Ohio Valley Conference Softball Championship Tournament, as announced by the league office Saturday afternoon.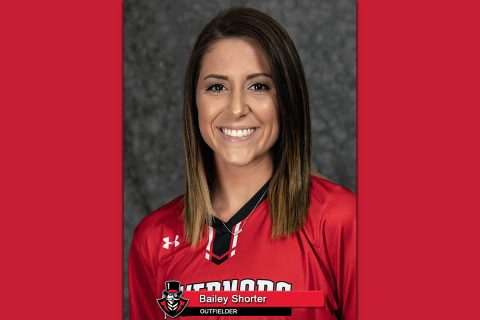 «Read the rest of this article»
Charleston, IL – The Austin Peay State University (APSU) baseball team pounded out 34 hits, a program-record, to blow out Eastern Illinois, 29-4, Saturday, May 11th in Ohio Valley Conference action at Coaches Stadium.
«Read the rest of this article»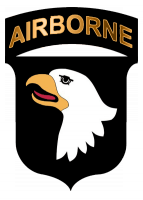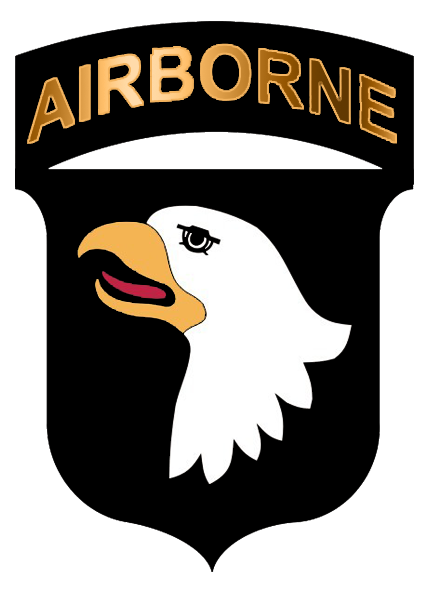 Fort Campbell, KY – On Friday, May 10th, 2019 Command Sgt. Maj. Bryan Barker became the 33rd command sergeant major of the 101st Airborne Division (Air Assault) during an assumption of responsibility ceremony outside McAuliffe Hall, the division headquarters.
Soldiers of the division, along with families and members of the Fort Campbell community, gathered to welcome Barker, who comes to the division from 5th Armored Brigade, First Army Division West, at Fort Bliss, Texas.
"I was not sure I would be able to arrive, in-process, sign for my house, start Air Assault School, and receive my household goods all within 24 hours, but with the momentous effort of the incredible team here we pulled it off," said Barker.
«Read the rest of this article»

Clarksville, TN – Naomi Kolarova, Austin Peay State University (APSU) women's soccer head coach has signed two more international players to the 2019 recruiting class.
The two signees raise Kolarova's incoming class to 12 players that now includes eight true freshman and four transfers, five of which hail from outside the United States.
«Read the rest of this article»
Clarksville, TN – Clarksville Mayor Joe Pitts and Montgomery County Mayor Jim Durrett together have created a task force to formulate a plan to beautify the Interstate 24 exits that serve the Clarksville-Montgomery County area.
«Read the rest of this article»

Cape Girardeau, MO – Austin Peay State University (APSU) track and field athletes laid it out there during Friday's second day of competition at the 2019 Ohio Valley Conference Track and Field Championships at Abe Stuber Track and Field Complex, leaving the Govs on solid footing heading into the final day.
Day Two featured another trip to the podium, multiple high-level qualification marks and the conclusion of the heptathlon, where a Governor held her own and then some.
«Read the rest of this article»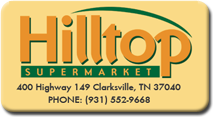 Clarksville, TN – It had been raining early in the morning and rain was forecasted all day, but it let up during the Hilltop Supermarket 2019 Dwayne Byard Memorial BBQ Cook-Off. The event was held Saturday, May 4th.
"The weather actually turned out great. We thought it was going to pour down all day," said Cody Jackson, Hilltop Supermarket. "It was a little cloudy with a few drops of rain but it wasn't bad at all. We got lucky."
«Read the rest of this article»

Clarksville, TN – What is a scientist? That's the question Dr. Karen Meisch, interim dean of the Austin Peay State University (APSU) College of STEM, and her team answered this week with 140 Sango Elementary School first-graders, who visited the APSU campus May 9th, 2019 for a morning of scientific demonstrations.
«Read the rest of this article»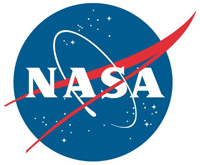 Pasadena, CA – NASA's Mars Odyssey orbiter has captured Mar's moon Phobos during a full moon phase for the first time. Each color in this new image represents a temperature range detected by Odyssey's infrared camera, which has been studying the Martian moon since September of 2017.
Looking like a rainbow-colored jawbreaker, these latest observations could help scientists understand what materials make up Phobos, the larger of Mars' two moons.
«Read the rest of this article»