Clarksville, TN – Clarksville Police are requesting the public's assistance in locating Cedric St Hill, age 32, height 5'9″, weight 170 lbs. with active warrants for Aggravated Statutory Rape and Theft on file.
He allegedly had sex with a juvenile over the age of 15. Cedric St Hill is 32 years old. He also took money from the victim's wallet without their consent or knowledge.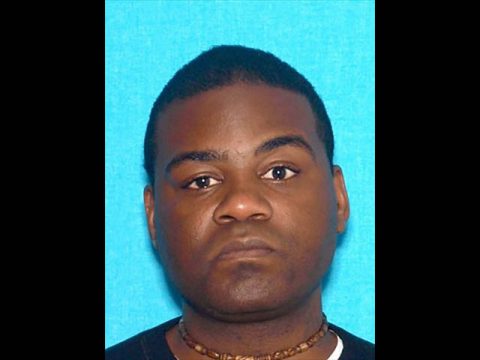 Cedric St Hill has an extensive criminal history and served 10 years in state prison which involved acts of violence.
He was spotted by Clarksville Police Friday night but was able to evade capture.
If spotted, call 911. Anyone with information can contact Detective Fatula, 931.648.0656, ext. 5375, Tipsline 931.645.8477, or go online and submit a tip anonymously at P3tips.com/591