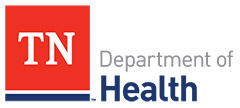 Nashville, TN – The Tennessee Department of Health joins the U.S. Department of Health and Human Services Office of Women's Health in celebrating National Women's Health Week May 12th – 18th, 2019.
This nationwide initiative brings awareness to the importance of women's health and empowers women to take small, manageable steps for longer, healthier and happier lives.
«Read the rest of this article»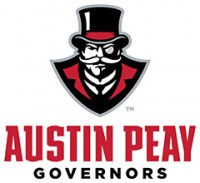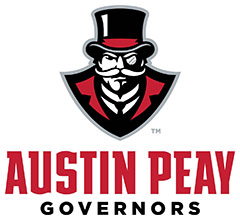 Clarksville, TN – Austin Peay State University (APSU) Director of Athletics Gerald Harrison announced Tuesday, May 14th, 2019 that Doug Molnar will not return as the APSU's head track and field and cross country coach for the 2019-20 season. Molnar's contract will not be renewed. Molnar has been with the programs since 2005.
"I would like to thank Doug for his 14 years of leadership and commitment to Austin Peay Athletics," Harrison said. "The Austin Peay track and cross country programs have taken a positive step during his tenure and is in a better position in the Ohio Valley Conference than he found it.
«Read the rest of this article»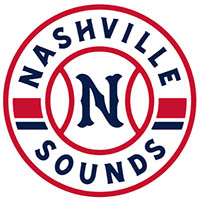 Memphis, TN – On Tuesday afternoon, May 14th, the Nashville Sounds lost to the Memphis Redbirds 9-3 in the series finale at AutoZone Park.
Nashville starter Wes Benjamin turned in a solid outing on the bump. The southpaw went six innings and allowed three runs on four hits in his first quality start of the season.
The lone hiccups allowed by Benjamin came in the fourth when Rangel Ravelo drilled a two-run homer to left field, and in the sixth when Tyler O'Neill's solo blast gave the Redbirds a 3-0 lead.
«Read the rest of this article»

Clarksville, TN – The United States, State and City flags be flown at half-staff at all City of Clarksville offices and facilities as directed by Clarksville Mayor Joe Pitts on Wednesday, May 15th, 2019 for Peace Officers Memorial Day. This is in keeping with the Presidential declarations and Congressional resolutions.
In addition, the local Law Enforcement Memorial Ceremony will be at 10:30am Friday at the Clarksville Police Department Headquarters, 135 Commerce Street. The public is invited to attend.
«Read the rest of this article»

Clarksville, TN – The Run for C.O.P.S. 5K Run/Walk, Concerns of Police Survivors (C.O.P.S.), was held at the Clarksville Police Department Headquarters on Saturday, May 11th, 2019. It was a resounding success.
There were over 268 participants which is the largest number to date. The weather was perfect and the energy of the crowd was readily evident.
«Read the rest of this article»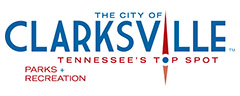 Clarksville, TN – The Clarksville Parks and Recreation Department has lined up a full schedule of camps and programs for youths of all ages for this summer. Parents are reminded that registration numbers are limited for all camps, so register early.
Registration is available online at www.CityofClarksville.com/ParksRec or in person at the Clarksville Parks and Recreation office, recreation centers and pools.
«Read the rest of this article»

Clarksville, TN – Austin Peay State University (APSU) agriculture student Tyler Head passed away on February 3rd, 2012. He was only 20 years old. In May of that year, his parents, Chuck Head and Gina Head Hieber, made a gift to the APSU Foundation, establishing a pass-through scholarship to honor his memory.
«Read the rest of this article»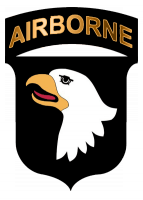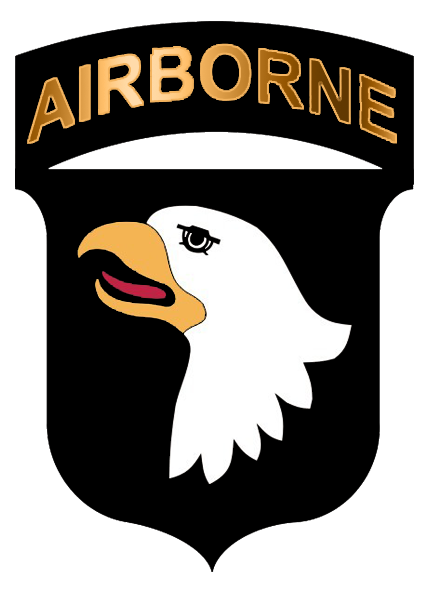 Fort Campbell, KY – On Wednesday, May 15th, 2019, several hundred active-duty 101st Airborne Division Soldiers will be joined by almost 80 Vietnam-era U.S. Army Veterans for a 31.87-mile ultramarathon at Fort Campbell, Kentucky, as part of their commemoration of the 50th anniversary of the Battle of Hamburger Hill.
This week marks 50 years since the frontal assault on Hill 937, Dong Ap Bia, Vietnam. The ten-day engagement, more commonly referred to as Hamburger Hill, was fought by U.S. Army Soldiers, including those from the 101st Airborne Division, U.S. Marines and the South Vietnamese military.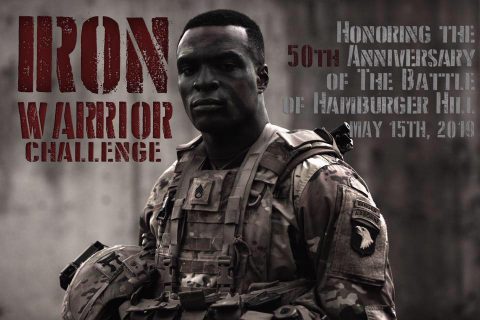 «Read the rest of this article»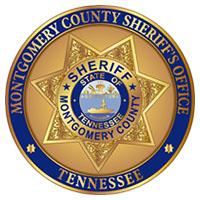 Clarksville, TN – Lacie Sloan, age 30, is wanted by the Montgomery County Sheriff's Office (MCSO) for evading arrest, reckless endangerment, and driving on a revoked/suspended license. MCSO is asking for the public's help in locations Sloan.
On Saturday, May 11th, 2019, deputies responded a suspicious vehicle call in the 2500 block of Dotsonville Road. Upon arrival deputies found Sloan in the back yard with a trailer attached to her vehicle. Sloan stated she had permission to be on the property from the homeowners.
«Read the rest of this article»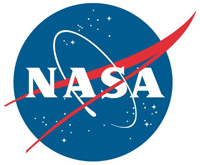 Washington, D.C. – NASA says when you hear news about an aquifer in California that is getting depleted, ice loss from Greenland or Antarctica, or a new explanation for a wobble in Earth's rotation, you might not realize that all these findings may rely on data from one single mission: the U.S.-German Gravity Recovery and Climate Experiment (GRACE).
GRACE data, collected from 2002 to 2017 while the mission was active, are still being used to improve our understanding of water in motion and its sometimes surprising effects on our planet.
«Read the rest of this article»