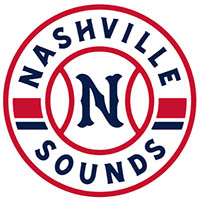 Nashville, TN – The Nashville Sounds offense went cold at home in 4-2 loss to the Memphis Redbirds in front of 6,806 fans and 182 dogs Tuesday night at First Tennessee Park.
Nashville's offense was red hot on the road only to come up short at home with four hits in the homestand opener against the Redbirds. Hunter Cole had two of the hits and Zack Granite and Adam Moore each had one.
Three of the hits came in the third inning when Cole started the frame with a single, Moore followed with a base hit to left, and Granite's perfectly placed two-out bunt single drove in Cole from third to give the Sounds a 1-0 lead.
«Read the rest of this article»

Clarksville, TN – Daily, the courageous officers of law enforcement risk their lives to keep ours safe. National Police Week recognizes their selfless service, and a day of memorial is set aside to honor those exceptional officers that made the ultimate sacrifice in the line of duty.
With flags mournfully flown at half-staff, the Clarksville Police Department invited family members and community to remember our fallen heroes on Saturday, May 17th, in a gathering of devotion and prayer.
«Read the rest of this article»

Clarksville, TN – Within minutes after Clarksville Police requested assistance from the public and media to identify a suspect who used a credit card from a Burglary, police started receiving calls identifying Debra McGowan as the woman in the video.
After further investigation and confirmation, warrants were secured for Vehicle Burglary and Identity Theft for McGowan.
«Read the rest of this article»
Clarksville, TN – On Wednesday, May 22nd, the Austin Peay State University (APSU) baseball team returns to the OVC Championship for a fourth-consecutive season, beginning its run in the 2019 edition with a 4:00pm contest at Rent One Ballpark in Marion, Illinois.
«Read the rest of this article»

Clarksville, TN – Today, May 21st, 2019, Delion Trouse, age 22, turned himself in to Clarksville Police Department Homicide Detective Lee, Special Operations Unit around 2:30pm. Trouse has a Criminal Homicide warrant on file in association with the shooting at IHOP's parking lot located at 2819 Wilma Rudolph Boulevard.
Thanks to all for getting the word out and assisting CPD.
«Read the rest of this article»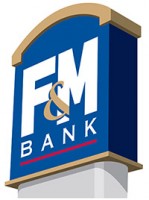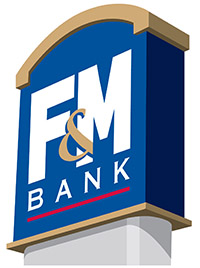 Clarksville, TN – Zach Wilbanks has been named a mortgage loan officer at F&M Mortgage, a division of F&M Bank.
In his new role, Zach will assist clients with a variety of mortgage lending solutions, while establishing new business relationships and strengthening his presence in the surrounding areas.
A graduate of Austin Peay State University (APSU) College of Business, Wilbanks is a resident of Clarksville Tennessee.
«Read the rest of this article»

Clarksville, TN – The annual "Cops and Bobbers" sponsored by the Clarksville Police Union #18 was held on Saturday, May 18th, 2019. The weather was perfect for the event.
There were approximately 50 children who came out and enjoyed an opportunity to fish in the Liberty Park pond. Each of the children were given a fishing pole, tackle, and bait to try out their fishing skills.
«Read the rest of this article»

Clarksville, TN – Mr. Incredible and his super-suit wearing colleague Frozone could learn a trick or two this Saturday from Austin Peay State University (APSU) scientists and students at Clarksville Parks and Recreation Department's Movies in the Park.
«Read the rest of this article»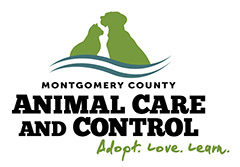 Montgomery County, TN – On Saturday, May 25th, 2019, Montgomery County Animal Care and Control (MCACC) will have Memorial Day specials from 10:00am to 3:00pm at 616 North Spring Street, Clarksville, Tennessee.
During this time adoption fees will be waived to all Gold Star Family Members and the microchip fee for all Active Duty Service Members, with identification, will be waived.
«Read the rest of this article»

Tempe, AZ – The Austin Peay State University (APSU) women's tennis team has been awarded the Ohio Valley Region Community Service Award. This was announced Saturday by the Intercollegiate Tennis Association (ITA) when they released their regional award winners.
«Read the rest of this article»