Nashville, TN – Nashville Sounds beat Round Rock Express 4-2 at First Tennessee Park Tuesday night helped along by great pitching from Sounds bullpen. Seth Maness earned his third win of the season and while David Carpenter earned his seventh save of the season.
The first score of the game came from Round Rock when Alex De Goti hit an RBI single in the top of the third to make it 1-0, Express.
Nashville tied the game in the bottom half of the third when Zack Granite scored on an error by Round Rock starter Akeem Bostick.
«Read the rest of this article»

Clarksville, TN – The Clarksville Police Department reports that the robbery suspect is in custody. There was an incident that did occur at Exit 11 in the city limits.
However that incident has been turned over to the Tennessee Bureau of Investigation. All further inquires need to go to Metro Nashville Police Department for the robberies and the TBI for the incident at Exit 11.
«Read the rest of this article»

Nashville, TN – The Tennessee Department of Commerce and Insurance (TDCI) wants to make consumers aware that Identity theft is on the rise in Tennessee, and it's costing residents.
A recent report from the Federal Trade Commission (FTC) shows a more than 20% increase of identity theft in the Volunteer State last year as 6,808 Tennesseans reported being a victim of identity theft.
«Read the rest of this article»

Clarksville, TN – The Clarksville Police Department is requesting that the residents that live in the area of Needmore Road, Forrest Hills, Paddock Apartments, and Union Hall Road stay in the residence until further notice.
CPD are attempting to locate a Robbery Suspect who was pursued by the Metro Police Department and wrecked in the area behind Lowes off of Wilma Rudolph Boulevard.
«Read the rest of this article»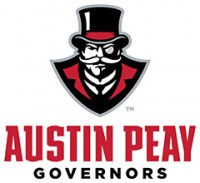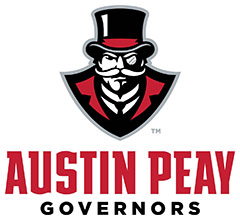 Brentwood, TN – The Austin Peay State University (APSU)s athletics department posted its best-ever finish in the 2018-19 OVC Commissioner's Cup behind two regular-season championships and another pair of Top 3 finishes in Ohio Valley Conference play
APSU delivered its second-straight 100-point tally in the OVC Commissioner's Cup, with its 109 points this season an improvement over last season's 101.5 points. That total pushed the Governors to fourth among the league's 12 members. Murray State won the 2019 competition with 128 points, its first victory since the inaugural commissioner's cup was awarded in 2008-09. Jacksonville State finished second (115) followed by Belmont (114) and Austin Peay.
«Read the rest of this article»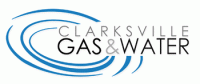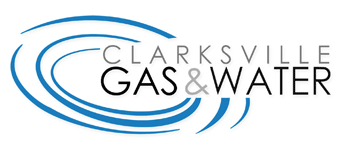 Clarksville, TN – The Clarksville Gas and Water Department sewer lateral lining rehabilitation work will take place on Kirby Drive and Park Lane during the week of May 28th-31st, 2019.
Sewer line rehabilitation is part of the department's ongoing sewer rehabilitation program designed to provide citizens with a well-maintained and efficient sewer collection system.
«Read the rest of this article»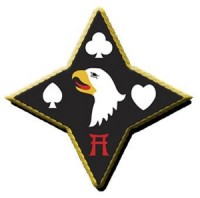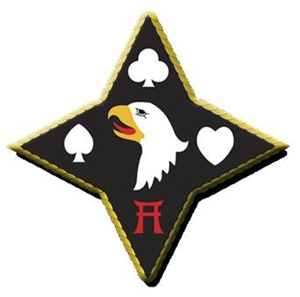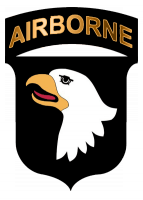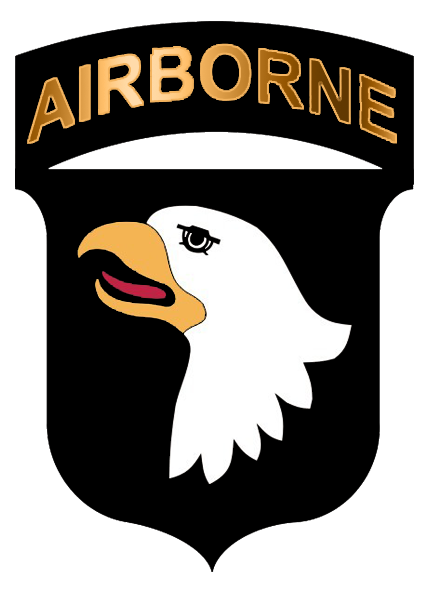 Fort Campbell, KY – On May 6th, 2019, as the sun rose above the field on Fort Campbell, Kentucky, Lifeliner Soldiers of the 101st Sustainment Brigade, 101st Airborne Division (Air Assault), unloaded tents and equipment from their military vehicles, as part of a Tactical Operations Center Exercise to get ready for their upcoming Warfighter Exercise in the fall.
After returning from Afghanistan in March 2019, Lifeliner Soldiers were eager to get back to work and continue to maintain optimum readiness.
«Read the rest of this article»

Clarksville, TN – Clarksville Police discovered a deceased person while doing a welfare check on Monday, May 27th, 2019. The deceased person is Carol Bowman, a 60 year old female.
The death is being investigated as a homicide. This is an active investigation and CPD has no more details to release at this time.
«Read the rest of this article»

Clarksville, TN – On Monday, May 27th, 2019, Clarksville Police along with Montgomery County Emergency Medical Service (EMS) were sent to 102 Church Court at 3:27pm to conduct a welfare check on the resident. Upon entry the resident was found deceased.
At this time the Clarksville Police Department is handling the investigation as a homicide, and has leads that are actively being followed.
«Read the rest of this article»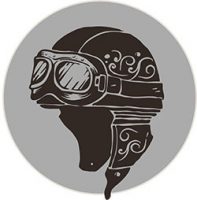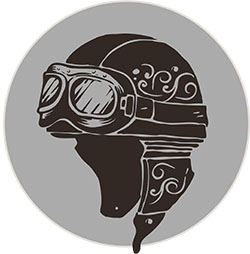 Clarksville, TN – As all of you know, the more you ride, the more you learn. I've only been riding for a little over three years. I've had three motorcycles, and I've learned a lot. The truth about all of that is I've got so much more to learn.
Everybody told me, "Don't worry, you'll drop the bike." I did. Four times now.
Everybody told me, "It's not a matter of if, but when." That's true. I've laid it down twice now. The last time required surgery.
Everybody told me, "You need to learn more about the mechanics of your bike." I haven't gotten to that one yet.
«Read the rest of this article»