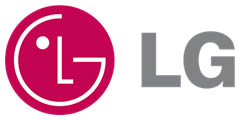 Clarksville, TN – Today, May 29th, 2019, LG Electronics held a ribbon cutting ceremony to unveil its new million-square-foot home appliance manufacturing facility in Clarksville, Tennessee, where the company is now producing its top-rated washing machines* for the U.S. market.
The $360 million factory, believed to be the most advanced, integrated washing machine production plant in the world, already employs more than 550 American workers who are supporting continued production ramp-up – helping to accelerate delivery of LG's innovative home appliances to better meet U.S. consumer demand.
«Read the rest of this article»
T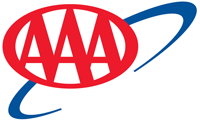 ampa, FL – AAA says the vast majority of the 37.6 million Americans who hit the road this past Memorial Day weekend found savings at the pump compared to last year's holiday. Today, 42 states and Washington, D.C. have gas price averages that are less expensive year-over-year, with Floridians (-31 cents) seeing the largest yearly change. Motorists in West Coast states are the exception, paying nearly double-digits more than last May to fill up.
«Read the rest of this article»

Kansas City, MO – Austin Peay State University (APSU) men's basketball graduated player Zach Glotta was one of 46 Division I basketball players nominated to the National Association of Basketball Coaches (NABC) Give Back Team, recognizing men's basketball student-athletes for outstanding community service.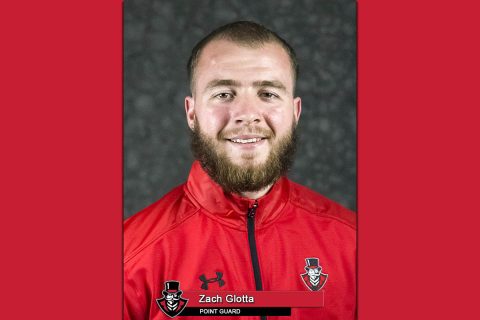 «Read the rest of this article»

Clarksville, TN – The Steven A. Cohen Military Family Clinic at Centerstone is calling all veteran and military family member artists to be a part of its one-year celebration. The clinic, which provides low-cost mental health care to Veterans and their loved ones officially opened its doors in Clarksville, Tennessee last summer. Now, in honor of its anniversary, staff members are hoping to celebrate in an artistic fashion.
«Read the rest of this article»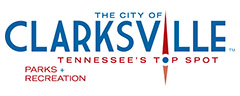 Clarksville, TN – Clarksville youths are invited by Clarksville Mayor Joe Pitts to join in a summer program filled with fun activities and free food designed to help them fight summertime boredom.
The seventh season of the Mayor's Summer Night Lights program will kick off June 3rd and continue at various locations throughout the summer with DJs, athletic competitions, arts and crafts, local music performances, and more.
«Read the rest of this article»

Clarksville, TN – Austin Peay State University (APSU) computer science students currently rank ninth nationally and No. 1 in the state in a nationwide cybersecurity program for college students and graduates.
«Read the rest of this article»

Clarksville, TN – Austin Peay State University (APSU) track and field standout Nia Gibbs-Francis has been named to the Google Cloud Academic All-District® Women's Track and Field/Cross Country Teams, selected by the College Sports Information Directors of America (CoSIDA) for the second straight year.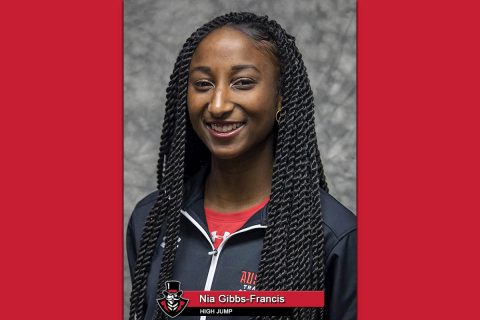 «Read the rest of this article»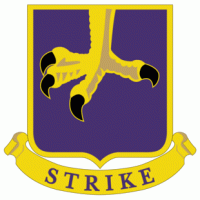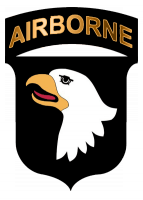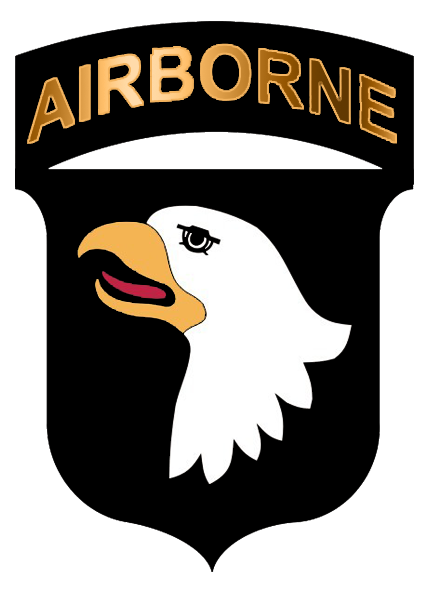 Yavoriv, Ukraine – Soldiers of Task Force Carentan, 2nd Brigade Combat Team, 101st Airborne Division (Air Assault) observed Memorial Day at the Joint Multinational Training Group – Ukraine here, May 27th, 2019.
Task Force Carentan Soldiers deployed to Yavoriv, Ukraine took time to honor the memory of their predecessors who died in service to the United States.
Soldiers began the day with a physical training event in remembrance of Lt. Michael Murphy, a United States Navy SEAL killed in action on June 28th, 2005 in Kunar province, Afghanistan.
«Read the rest of this article»
Dallas, TX – An American Heart Association science advisory describes system-wide innovations to the U.S. food system that are sustainable and have the potential to make it easier for consumers to choose healthy foods.
The advisory is published in the American Heart Association journal Circulation.
«Read the rest of this article»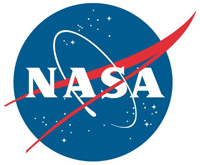 Huntsville, AL – Evidence that pairs of stars have been kicked out of their host galaxies has been found by scientists. This discovery, made using data from NASA's Chandra X-ray Observatory, is one of the clearest examples of stellar pairs being expelled from their galactic base.
Astronomers use the term "binary" system to refer to pairs of stars orbiting around each other. These stellar pairs can consist of combinations of stars like our Sun, or more exotic and denser varieties such as neutron stars or even black holes.
«Read the rest of this article»