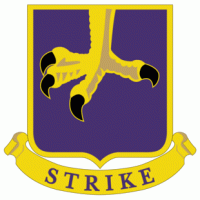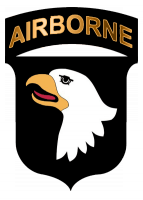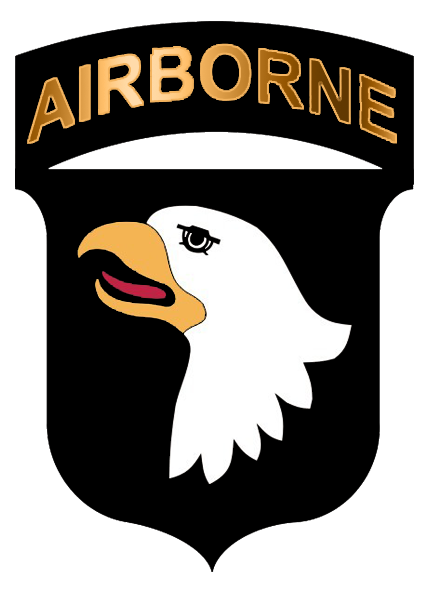 Yavoriv, Ukraine – Soldiers of Task Force Carentan, 2nd Brigade Combat Team, 101st Airborne Division (Air Assault) observed Memorial Day at the Joint Multinational Training Group – Ukraine here, May 27th, 2019.
Task Force Carentan Soldiers deployed to Yavoriv, Ukraine took time to honor the memory of their predecessors who died in service to the United States.
Soldiers began the day with a physical training event in remembrance of Lt. Michael Murphy, a United States Navy SEAL killed in action on June 28th, 2005 in Kunar province, Afghanistan.
"The Murph Demarcation" consists of buddy teams conducting two miles of running, 100 pushups, 200 pull-ups, 300 bodyweight squats, and 2000 meters of rowing, all while wearing body armor.
Sgt. Maj. Leslie Fuller, operations sergeant major of the Combat Training Center mentorship branch, emphasized the necessity of coming together during Memorial Day.
"Soldiers that gave their lives want you to not only be with your family, but they want you to remember them," stressed Fuller. "It is not just about coming out and having hot dogs.
"We should remember they are no longer here to be with their families."
TF Carentan also hosted a flag football tournament, during which Soldiers continued to build relationships and camaraderie with their JMTG-U teammates through competition.
Capt. Matthew Diemer, commander of the Forward Support Company, spoke to the importance of building relationships while deployed, as well as honoring the servicemembers who paved the way for the current generation.
"Spending time away from our families back home is tough," said Diemer. "Coming together as a Task Force family boosts morale, but today is really about those who have sacrificed for us to be here."
The day culminated in a moment of silence and some remarks by the task force command sergeant major, Command Sgt. Maj. Darren Pleskach.
"Freedom is something that all Americans enjoy," concluded Pleskach. "It is important to take this opportunity to remember those who paid the ultimate price to sustain those freedoms.
"I am honored to live in a nation where its volunteers and patriots are prepared to make that sacrifice."