The Legislation is Cosponsored By All 25 Women in the U.S. Senate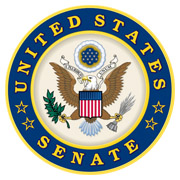 Washington, D.C. – On Tuesday, May 4th, 2019 the Senate passed S. 1235, the Women's Suffrage Centennial Commemorative Coin Act by unanimous consent. Senator Marsha Blackburn (R-Tenn.) introduced this legislation with Senator Kirsten Gillibrand (D-N.Y.) on April 30th, 2019 to honor the centennial and the legacy of the suffragists with a commemorative coin minted by the U.S. Department of Treasury.
"The Women's Suffrage Centennial Commemorative Coin will serve as a year-long reminder to keep sharing the stories that shape our history," said Senator Blackburn.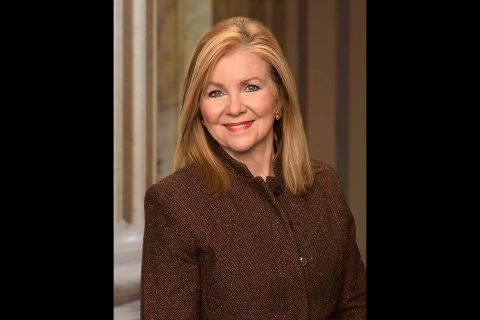 "All of the women in the Senate today – and women across the United States – have suffragists like Tennesseans Anne Dallas Dudley, Abby Crawford Milton, Sue Shelton White, and Ida B. Wells to thank for our right to vote. I look forward to continuing to tell their stories so their accomplishments will never be forgotten," Blackburn stated.
Earlier Tuesday, Senator Blackburn spoke on the Senate floor to commemorate 100 years of the Nineteenth Amendment and the unique role Tennessee played in granting women the right to vote. Senator Blackburn joined her female Senate colleagues from both sides of the aisle to highlight this monumental anniversary in American history.
The Senators wore yellow roses, a symbol of the women's suffrage movement, which serve as a reminder of the debate in the state legislature prior to Tennessee becoming the 36th and final state needed to ratify the Nineteenth Amendment.
The women's suffrage movement began in July 1848 with the first women's rights convention held in Seneca Falls, New York. The fight concluded in August 1920 in Nashville, Tennessee, 140 years after the signing of the Declaration of Independence.