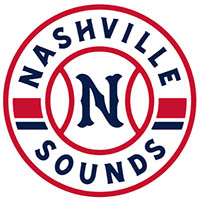 Tacoma, WA – The Nashville Sounds, powered by Eli White and Patrick Wisdom homers, never trailed Saturday night in 4-2 win over the Tacoma Rainiers at Cheney Stadium. The Sounds have won the first two games of the four-game set and haven't trailed at any point.
Esmerling Vasquez notched the win in his Sounds debut. He tossed five innings of shutout ball and was the beneficiary when White broke the scoreless tie with a two-out solo homer to left field in the sixth inning off Tyler Cloyd. Then Wisdom led off the seventh with a blast of his own to left off Matt Carasiti to make it 2-0.
«Read the rest of this article»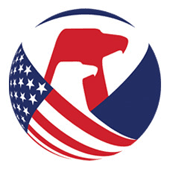 Washington, D.C. – U.S. Consumer Product Safety Commission (CPSC) reports that Apple is recalling three-prong AC wall plug adapters included in the Apple World Travel Adapter Kit sold before February 2015.
The kits contain three-prong and two-prong AC wall plug adapters that fit different electrical outlets worldwide. The recalled adapters were made for use primarily in the United Kingdom, Singapore, and Hong Kong and were also sold with Mac computers and iOS devices.
«Read the rest of this article»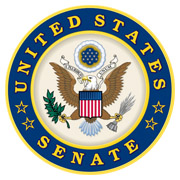 Washington, D.C. – On Wednesday, June 5th, 2918, Senators Marsha Blackburn (R-Tenn.) and Richard Blumenthal (D-Conn.) wrote a letter to Patrick Shanahan, Acting Secretary of the Department of Defense, and Ajit Pai, Chairman of the Federal Communications Commission, to voice concerns about the inclusion of Huawei in the development of next-generation sharing technology in a band of spectrum critical to national defense.
"For years, alarm bells have been ringing over concerns about Huawei, especially in regards to national security and economic competitiveness," said Senator Blackburn.
«Read the rest of this article»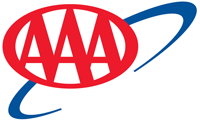 Washington, D.C. – AAA says Americans are changing their perception of what they consider "too expensive" when it comes to filling-up at the pump. AAA's 2019 Gas Price survey found that 50 percent of consumers think paying $3.00/gallon is too high – an increase of 30-cents from last year when half of consumers reported $2.70 as too expensive.
«Read the rest of this article»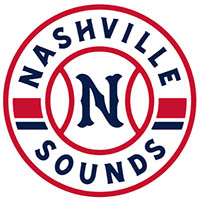 Nashville, TN – On Wednesday, June 12th, 2019, the Nashville Sounds baseball team returns to First Tennessee Park for a seven game homestand highlighted by the return of former Sounds Manager Fran Riordan.
The Sounds welcome the Riordan-led Las Vegas Aviators for a three-game series from June 12th-14th.
Following the series against Las Vegas, the Sounds host the Salt Lake Bees for a four-game set from June 15th-18th.
Below is a preview for the seven-game homestand: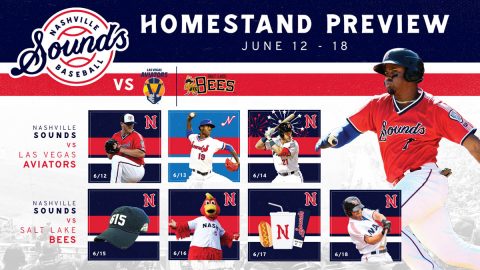 «Read the rest of this article»

Clarksville, TN – Clarksville Police have been working constantly investigating the shooting that occurred Wednesday night, June 5th, 2019, at Longhorn Steakhouse parking lot and have secured Criminal Homicide warrants for the suspect.
Michael Clarence Craft, also known as "Hulk", age 36, has warrants on file for Two Counts of Criminal Homicide, in conjunction with the shooting in the parking lot of Longhorn Steakhouse and police are trying to locate him.
«Read the rest of this article»
Senator Marsha Blackburn: First Amendment is in Danger on College Campuses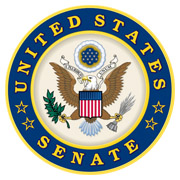 Washington, D.C. – On Wednesday, June 5th, 2019, Senator Marsha Blackburn (R-Tenn.) spoke on the Senate floor about her newly introduced resolution to encourage free speech and inclusive debate on college campuses.
"On the eve of National Higher Education day, I am introducing the Campus Free Speech Resolution of 2019. It's a first step in restoring sanity to free speech for American college students," said Senator Blackburn. "It recognizes that universities should protect the free and open exchange of ideas and that freedom of speech is worth protecting in a world increasingly hostile to democracy."
«Read the rest of this article»

Clarksville, TN – Governor's School for Computational Physics at Austin Peay State University (APSU) surprised the 36 high school students attending with a rare treat this week – a surprise landing of one of the school's helicopters.
On June 5th, 2019, just before 4:00pm former Special Operations pilot Charlie Weigandt eased one of Austin Peay's Guimbal Cabri G2 helicopters onto the Dunn Center lawn.
«Read the rest of this article»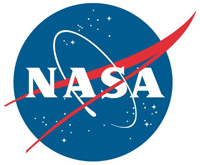 Pasadena, CA – NASA InSight's heat probe has been unable to dig very far on the surface of Mars. Scientists and engineers have a new plan for getting the probe also known as the "mole," digging again on Mars. Part of an instrument called the Heat Flow and Physical Properties Package (HP3), the mole is a self-hammering spike designed to dig as much as 16 feet (5 meters) below the surface and record temperature.
But the mole hasn't been able to dig deeper than about 12 inches (30 centimeters) below the Martian surface since February 28th, 2019.
«Read the rest of this article»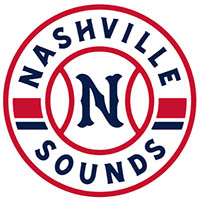 Tacoma, WA – Nashville Sounds pitcher Tim Dillard goes 6 1/3 innings, Chase d'Arnaud homered and knocked in four runs to lead Sounds to a 7-5 victory over the Tacoma Rainiers on Friday night at Cheney Stadium. Dillard struck out a season-high seven and notched his 43rd win all-time as a Sound, and the team snapped a five-game losing streak.
Dillard posted his second consecutive quality start, and this one came with the Sounds still short-handed and overworked in the bullpen. The Sounds gave him an early five-run lead with a big third inning.
«Read the rest of this article»