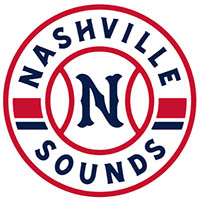 Nashville, TN – On Wednesday night, Tim Dillard and a trio of Nashville Sounds relievers held the Las Vegas Aviators to two hits to help the Sounds to a 2-0 win in front of 8,994 fans at First Tennessee Park.
Dillard continued his strong 2019 campaign with 5 2/3 shutout innings. He held Las Vegas to just two hits and allowed three walks. The right-hander struck out a pair and earned his fifth win of the season.
Nashville got Dillard a run to work with in the fifth inning. Las Vegas starter Jake Buchanan was tough as well, holding the Sounds to two runs on four hits in six innings.
«Read the rest of this article»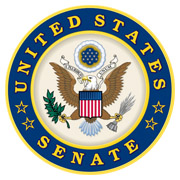 Washington, D.C. – On Friday, June 7th, 2019, Senator Marsha Blackburn (R-Tenn.) traveled to the El Paso Sector migrant processing center in West Texas to meet with Customs and Border Patrol officials about the ongoing crisis at the border.
Senator Blackburn wrote the following about her trip.
On Friday, I visited the El Paso Sector Customs and Border Patrol/Department of Homeland Security migrant processing center in West Texas, where overcrowded facilities can barely contain the illegal immigrants apprehended each day.
«Read the rest of this article»

Clarksville, TN – Austin Peay State University has announced that Nikita Johnson, a veteran coach with experience at every level of college basketball, has been hired as an assistant coach on the APSU men's basketball coaching staff.
«Read the rest of this article»

Clarksville, TN – Tennessee-Kentucky Future Stars football games will bring visitors from across the states of Tennessee and Kentucky to Clarksville Visit Clarksville officials expect the event to bring about 1,370 guests to the city this week.
«Read the rest of this article»

Clarksville, TN – Clarksville Police are trying looking for missing person Michael Westerman. Westerman is a white/male, age 61, height 5'11" and weighs 250lbs.
He was last seen by a family member on Monday, June 10th, 2019 around 7:30 when he was leaving his Pine Mountain Road residence headed to Walmart, 1680 Fort Campbell Boulevard. He did not return home even though he was slated to fly out of town on the same day.
«Read the rest of this article»

Clarksville, TN – The Tennessee Wildlife Resource Agency (TWRA) partnered once again with Clarksville Parks and Recreation to host its annual Youth Fishing Rodeo at Liberty Park.
TWRA's Nate Thompson talked about the event and why it's important to his agency and the community it serves.
"TWRA has been doing this for at least 15 years, that's longer than I've been here," Thompson said. "This year we have at least 200 kids signed up. Today's rodeo just gives them that fishing experience, and for many of them, it's their first time."
«Read the rest of this article»

Kingston Springs, TN – Starting June 14th, 2019 a Tennessee Department of Transportation (TDOT) bridge repair project on the Beech Hill Road overpass at mile marker 189 will cause weekend delays on I-40. Drivers are asked to plan ahead.
The work will require lane closures for two weekends.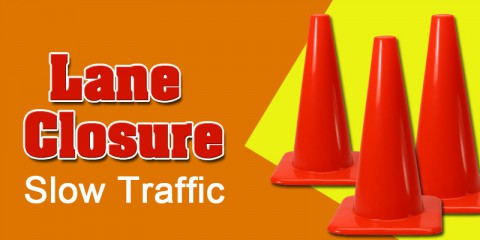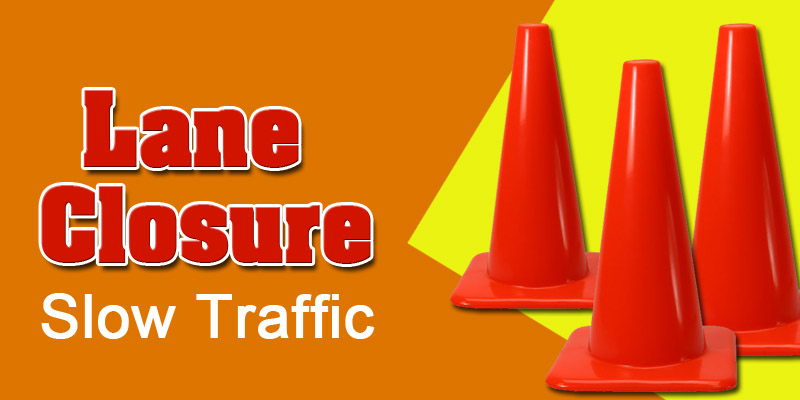 «Read the rest of this article»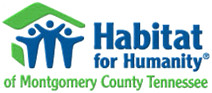 Clarksville, TN – On Sunday, June 9th, 2019 a dedication ceremony was held by Habitat for Humanity of Montgomery County for its 97th Clarksville home.
Overlia Williams, Mario Owens, and daughters KeVi and Anna were joined by more than 50 supporters and family members at the dedication.
«Read the rest of this article»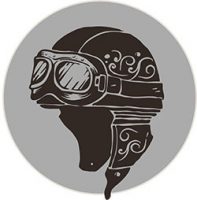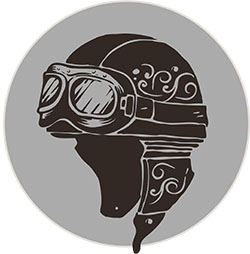 Clarksville, TN – When I bought my first motorcycle, the first trip I took was to Texas. I have close friends who live in San Marcos, and I wanted to make sure my first trip was to visit them. It was one of the most exciting trips I've ever been on. I never thought twice about going it alone.
I've traveled all of my life. As a young military brat, travel was just part of the deal. I flew from Okinawa to the states in 1969, leaving my family behind to attend a military academy. It was no big deal, but the world was a different place back then.
When I returned home from Texas, I got numerous calls and texts from friends who told me how proud they were that I did that. Several made it out to be a really big deal, but I didn't think anything about it.
«Read the rest of this article»
Clarksville, TN – Input from citizens about issues and priorities the City of Clarksville and Montgomery County should recommend to local members of the Tennessee General Assembly is wanted by the City Council ad-hoc committee.
«Read the rest of this article»