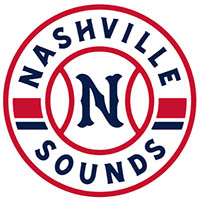 Nashville, TN – Nashville Sounds pitcher Seth Maness was solid on the mound Friday night and Carlos Tocci made two spectacular diving catches to help the club to a 3-2 win over the Las Vegas Aviators in front of a sellout crowd of 11,108 at First Tennessee Park.
Maness limited the prolific Las Vegas offense to just one run in 5 2/3 innings. He allowed six hits and struck out a pair. Maness got a no-decision, but the Sounds improved to 7-2 in games he has started.
«Read the rest of this article»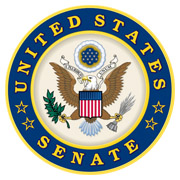 Washington, D.C. – On Wednesday, June 12th, 2019, Senator Marsha Blackburn (R-Tenn.) spoke on the Senate floor about the dire need for additional resources to secure the southern border following her trip to the El Paso Texas sector last week.
On Officials at the Border: "They are carrying out their job every single day. I am grateful to them for their service. I am so impressed by their resolve to protect this nation. They go out underfunded, disrespected, not knowing what they are going to encounter."
«Read the rest of this article»
Clarksville, TN – On Thursday, June 13th, 2019, the City of Clarksville was designated as a "Purple Heart City" by a proclamation issued by Clarksville Mayor Joe Pitts and encourages gratitude for local service members and veterans who have been awarded the Purple Heart.
«Read the rest of this article»

Clarksville, TN – Clarksville Police are looking for runaway juvenile Leanna Casey, age 17, height 5'9″, weight 190, with brown hair and hazel eyes.
On June 4th, 2019 about 1:00am, police were called to a Hidden Ridge Court residence in reference to a runaway juvenile that left a note saying she no longer wanted to stay there. When Casey left, she was wearing a yellow hat, denim jacket, black or blue jeans, black shoes, and a red back pack.
«Read the rest of this article»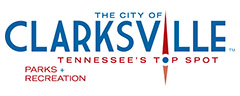 Clarksville, TN – On Saturday, August 3rd, 2019, the seventh annual Wonder Kids Triathlon, hosted by Clarksville Parks and Recreation, for boys and girls ages 3-12 will be at 9:00am at New Providence Pool, 168 Cunningham Lane.
Wonder Kids triathletes will participate in the three segments of a traditional triathlon: swimming, biking and running.
«Read the rest of this article»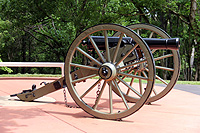 Clarksville, TN – The next meeting of the Clarksville (TN) Civil War Roundtable will be on Wednesday, June 19th at the Bone & Joint Center, 980 Professional Park Drive, right across the street from Tennova Healthcare. This is just off Dunlop Lane and Holiday Drive and only a few minutes east of Governor's Square mall.
The meeting begins at 7:00 pm and is always open to the public.
«Read the rest of this article»

Clarksville, TN – Austin Peay State University (APSU) Governor's School for Computational Physics students learned what it's like to walk on water this week.
Several of the University's physics students filled kiddie pools with a water and corn starch mixture, which created a non-Newtonian fluid.
«Read the rest of this article»
Clarksville, TN – On Thursday, June 13th, 2019, the Clarksville City Council voted for Gary Norris, a long-time resident of Clarksville who has served in several community leadership positions, to fill the vacant Ward 11 seat on the Council.
«Read the rest of this article»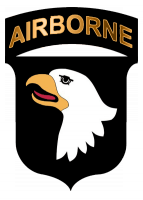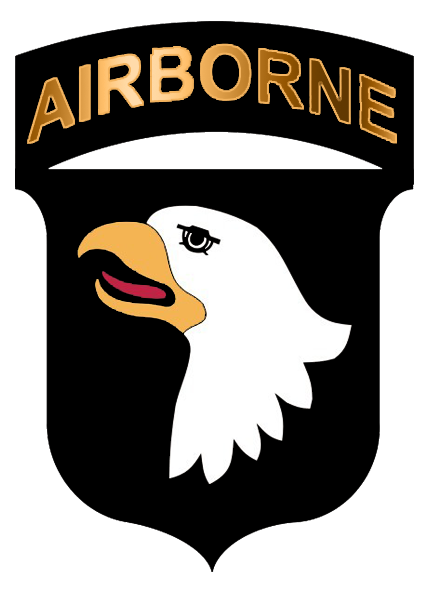 Fort Campbell, KY – The 101st Airborne Division (Air Assault), Blanchfield Army Community Hospital, U.S. Army Garrison Fort Campbell, soldiers, leaders, tenant units and distinguished civilian guests gathered for a ceremony to celebrate the U.S. Army's 244th birthday, June 13th, 2019 on Fort Campbell.
The theme for the Army's birthday this year was "America's Army: Honoring the Call to Service from D-Day to Today." The theme was very fitting for the "Screaming Eagle" division, as 85 Soldiers just returned from 10 days in Carentan, Normandy, France.
«Read the rest of this article»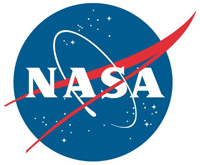 Pasadena, CA – NASA says that on the surface of Jupiter's moon Europa a familiar ingredient has been hiding in plain sight. Using a visible-light spectral analysis, planetary scientists at Caltech and NASA's Jet Propulsion Laboratory in Pasadena, California, have discovered that the yellow color visible on portions of the surface of Europa is actually sodium chloride, a compound known on Earth as table salt, which is also the principal component of sea salt.
The discovery suggests that the salty subsurface ocean of Europa may chemically resemble Earth's oceans more than previously thought, challenging decades of supposition about the composition of those waters. The finding was published by Science Advances on June 12th.
«Read the rest of this article»