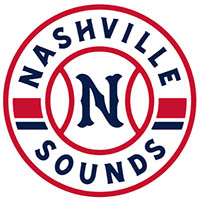 Nashville, TN – The Nashville Sounds beat the Salt Lake bees 5-4 in from of 11,622 fans at First Tennessee Park Saturday night. Matt Davidson hit his 200th career home run as a professional to lead the Sounds' offense.
Eight batters came to the plate for Nashville in the bottom of the first inning. Carlos Tocci led off with a double and would be hit in on an Andy Ibanez single. Willie Calhoun would score on a wild pitch to score the second run. The Sounds would leave the bases loaded but took a 2-0 lead into the second inning.
«Read the rest of this article»

Nashville, TN – The Tennessee Department of Human Services (TDHS) has seen a noticeable drop in the recurrence of self-neglect for vulnerable adults since the creation of a Coordinated Community Response (CCR) to elder abuse three years ago.
«Read the rest of this article»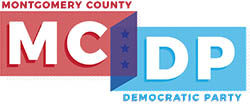 Clarksville, TN – The Montgomery County Democratic Party is being transformed to drive the local organization in to the 2020 Election. The Bi-annual "Lead 2020" convention was recently held to elect the officers that will drive the local organization for the next two years.
«Read the rest of this article»

Clarksville, TN – Austin Peay State University (APSU) football head coach Mark Hudspeth has added four transfer student-athletes for the 2019 campaign.
Two of the four athletes have previously been coached by Hudspeth.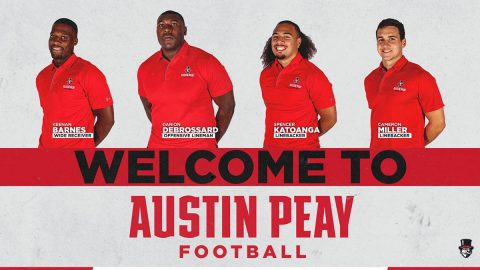 «Read the rest of this article»
Nashville, TN – Nashville Zoo reports the loss of Margarita, a 14-year-old, female Masai giraffe, who died yesterday due to complications from arthritis. Nashville Zoo staff are mourning the loss.
"We are devastated to lose such a beautiful creature," said Nashville Zoo President and CEO Rick Schwartz. "Margarita has been with us since we opened our Giraffe Savanna in 2006 and has birthed five calves as part of the Association of Zoos and Aquarium's Species Survival Plan®. My heart goes out to our giraffe care team who have looked after Margarita and her calves for the past 13 years."
«Read the rest of this article»

Clarksville, TN – On June 17th, the free Mic Check Monday concert series will feature Folk, Classic Rock at Downtown Commons.
The Stuart Bonnington Band will open the event at 6:00pm. This acoustic group presents an extensive repertoire of British Invasion music (Beatles, Kinks,etc), plus American tunes from that same era.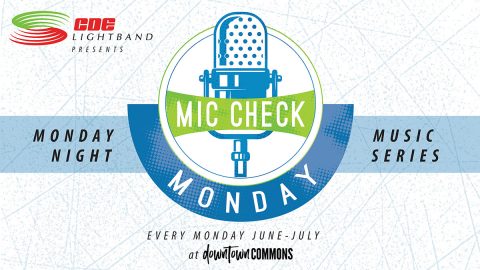 «Read the rest of this article»

Clarksville, TN – On Thursday, June 13th, 2019, Austin Peay State University (APSU) Director of Athletics Gerald Harrsion announced that women's golf legend Jessica Cathey is coming home.
Cathey, a three-time All-Ohio Valley Conference selection and two-time individual medalist for the Govs in her record-shattering senior campaign, has agreed to become the sixth head coach in APSU women's golf history.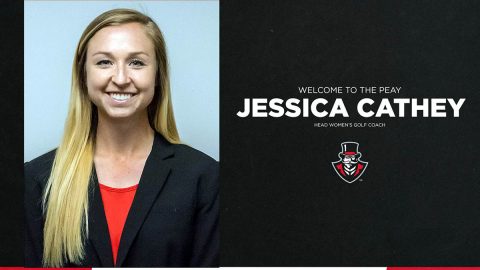 «Read the rest of this article»

Clarksville, TN – On Friday, June 14th, 2019, around 10:45am Clarksville Police police responded to a Wilmac Drive residence after a woman in her 60s had not been seen by her neighbor for a while.
Officers arrived and found a woman deceased inside of the residence.
There were no obvious signs of foul play.
«Read the rest of this article»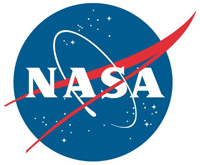 Pasadena, CA – The NASA Cassini spacecraft provided intricate detail on the workings of Saturn's complex rings when it dove close to Saturn in its final year, new analysis shows.
Although the mission ended in 2017, science continues to flow from the data collected. A new paper published June 13th in Science describes results from four Cassini instruments taking their closest-ever observations of the main rings.
Findings include fine details of features sculpted by masses embedded within the rings.
«Read the rest of this article»