Nashville, TN – The second major change this year to help families participating in the Child Care Certificate Program access quality car has been announced by the Tennessee Department of Human Services (TDHS).
«Read the rest of this article»
It is Time to Act on Border Security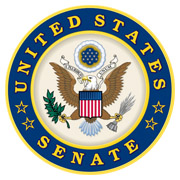 Washington, D.C. – On Wednesday, June 12th, 2018, I spoke on the Senate floor about the need for additional resources to secure the southern border — following my trip to the El Paso Texas sector last week.
Every day our agents are carrying out their job. I am grateful to them for their service and am so impressed by their resolve to protect this nation.
They go out underfunded, disrespected, not knowing what they are going to encounter.
«Read the rest of this article»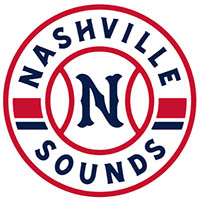 Nashville, TN – The Salt Lake Bees scored seven runs in the second inning on their way to an 11-8 win over the
Nashville Sounds fall to Salt Lake Bees 11-8 Sunday afternoon at First Tennessee Park. Salt Lake scored seven runs in the second inning on their way to victory.
Salt Lake's huge second inning started with a bang when Kaleb Cowart crushed a solo homer off Nashville starter Pedro Payano into The Band Box to make it a 1-0 game. Four of the next six batters reached safely – two on hits and two on walks issued by Payano.
«Read the rest of this article»
A's, B's and O's are disappearing from major brands to highlight the critical importance of Blood Donations
Nashville, TN – The Missing Types campaign has been lauched by the American Red Cross to raise awareness for lifesaving blood donations and urge the public to make an appointment to give blood or platelets this summer.
During the Missing Types campaign, the letters A, B and O – the letters representing the main blood groups – are disappearing from brands, social media pages, signs and websites to illustrate the critical role blood donors play in helping patients.
«Read the rest of this article»

Nashville, TN – The Tennessee Wildlife Resources Agency has announced the application period for the 2019 Wildlife Management Area (WMA) Big Game Quota hunts, the Cherokee Party Dog hunts, the regular and youth elk hunts, and WMA youth hunts will run from June 19th through July 24th.
Applications must be submitted before midnight (CDT) July 24th. The WMA hunting instruction sheet lists locations and dates for each of the quota hunts along with drawing rules and regulations. The current instruction sheet is available at www.tn.gov/twra/hunting/quota-hunts. Applications may be submitted online at www.GoOutdoorsTennessee.com, at any TWRA license agent, or TWRA regional office. Mailed applications will not be processed into the drawing system.
«Read the rest of this article»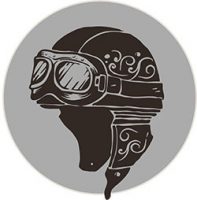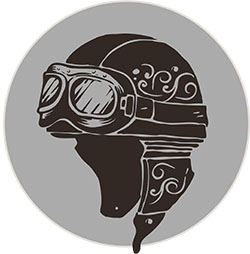 Clarksville, TN – I've posted many articles about how much I LOVE to ride alone. I'm not anti-social, and I love riding with my "buds" but I ABSOLUTELY love the solitude of just me and the open road.
And deep down inside, so do you.
I'm an early morning rider. I will get up and hit my favorite coffee shop, then take off for a couple of hours. I'm also a HUGE music lover. Forty years on the radio will do that to you. I have a thumb drive filled with the music of my life.
I was living in Europe as a young man when the Beatles and the great British Invasion landed, so, my music is VERY important to me. Now my motorcycle and my music are helping me relive my life, one song at a time.
«Read the rest of this article»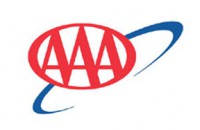 Tampa, FL – AA reports that increased stocks of gasoline continue to push pump prices lower, according to new data from the Energy Information Administration (EIA).
In its latest weekly petroleum report, EIA revealed that total domestic inventories of gasoline grew by nearly a million bbl last week and now sit at 234.9 million bbl. At the same time, gasoline demand increased by 436,000 b/d to 9.9 million b/d.
«Read the rest of this article»

Clarksville, TN – All week at the Austin Peay State University (APSU) coding camps kindergartners through fifth-graders have been learning how to program . On Thursday, June 13th, 2019, they got class time with robots.
«Read the rest of this article»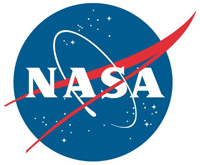 Pasadena, CA – On January 30th, 2020, NASA's Spitzer Space Telescope will be switched off permanently after nearly 16 years of exploring the cosmos in infrared light. By then, the spacecraft will have operated for more than 11 years beyond its prime mission, thanks to the Spitzer engineering team's ability to address unique challenges as the telescope slips farther and farther from Earth.
Managed and operated by NASA's Jet Propulsion Laboratory in Pasadena, California, Spitzer is a small but transformational observatory. It captures infrared light, which is often emitted by "warm" objects that aren't quite hot enough to radiate visible light.
«Read the rest of this article»