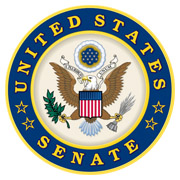 Washington, D.C. – On Tuesday, June 18th, 2019, Today, Senator Marsha Blackburn (R-Tenn.) spoke on the Senate floor about the 2020 National Defense Authorization Act to fund the military. The legislation includes several projects that will directly benefit Tennessee's military community.
Remarks as Prepared:
Thank you, Mister President.
As we move toward debate over the National Defense Authorization Act for fiscal year 2020, I would like to remind my colleagues that while we stand prepared to negotiate its various provisions, our military men and women stand at the ready for a much more serious task—the defense of our nation.
«Read the rest of this article»

Clarksville, TN – Clarksville Police report that a woman using a false ID which had the victim's personal information and the suspect's photo withdrew $8,000 from the victim's bank account.
There were two separate transactions at different locations in Clarksville, one for $5,000 and another $3,000. The victim resides in Illinois, but the transactions took place in Clarksville Tennessee.
«Read the rest of this article»
Clarksville, TN – Clarksville Online will be bringing your pets from different rescue organizations that are in need of a good home in Clarksville-Montgomery County and surrounding areas. This weeks pets are for the week of June 19th, 2019.
Dogs and cats of all ages, breeds and sizes are available through area animal rescues and shelters, as well as opportunities to help homeless animals through foster programs, donations and help with fundraisers and other family-friendly activities.
Contact a rescue near you to learn more.
«Read the rest of this article»
Clarksville City Council to consider Hopkinsville Chief Freddie Montgomery
Clarksville, TN – Clarksville Mayor Joe Pitts has selected Hopkinsville Fire Chief Freddie Montgomery to lead Clarksville Fire Rescue after a nationwide search and consideration of a large field of candidates.
"Our search was broad and wide, and plenty of well-qualified candidates were interested in being Clarksville Fire Chief," Mayor Pitts said Wednesday.
«Read the rest of this article»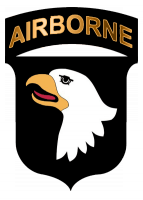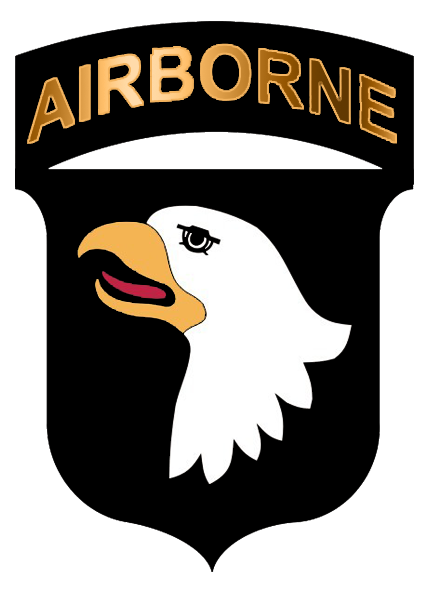 Fort Campbell, KY – On June 2nd through June 6th, an Independence Week Carnival will be hosted by the 101st Airborne Division and Fort Campbell Directorate of Family and Morale, Welfare and Recreation at the Fort Campbell Division Parade Field located at 47th Street and Desert Storm Avenue. The celebration includes an Independence Day ceremony, July 4th. The event is free to enter and open to the public.
Thursday, July 4th the carnival is open from 1:00pm to midnight. The 101st Airborne Division Band will open the evening of music at 5:00pm at the parade field followed by a welcome ceremony at 6:00pm Clayton Quisenberry hits the stage at 6:30pm.
«Read the rest of this article»

Montgomery County, TN – Clarksvile-Montgomery County School System (CMCSS) has announces that Jessica Peppard, who has served as assistant principal at Northwest High School, has been named principal of her alma mater.
«Read the rest of this article»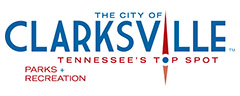 Clarksville, TN – Clarksville Parks and Recreation Department is currently taking registrations for fall adult softball with leagues open to men and women 18 and older.
League play begins the week of August 11th at Heritage Park Softball Complex, 1241 Peachers Mill Road.
«Read the rest of this article»

Clarksville, TN – Two recent Austin Peay State University (APSU) graduates will step through the doors of a prestigious art institute – the Visual Arts at Chautauqua Institution – in western New York later this week.
«Read the rest of this article»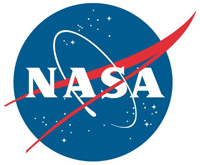 Washington, D.C. – NASA has selected 363 proposals from small businesses and research institutions across 41 states to help advance the types of capabilities needed for those future missions, as well as to support the agency in other areas.
American businesses will help NASA land astronauts on the Moon in five years and establish a sustainable presence there, as part of the agency's larger Moon to Mars exploration approach.
«Read the rest of this article»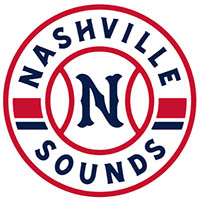 Nashville, TN – On Tuesday, the Nashville Sounds lost a doubleheader to the Salt Lake Bees at First Tennessee Park. Game one was lost 2-1 in a pitcher's duel while game two was lost on a late surge by the Bees' offense, who won 9-4.
The first runs of game one did not come until the fifth inning. Salt Lake's Michael Hermosillo led off with a solo blast off the batter's eye. Jarrett Parker hit a solo homer himself to give the Bees a 2-0 lead.
Nashville scored one run in the sixth inning. Matt Davidson led off with a double off the wall. Patrick Wisdom laced a single into left field that scored Davidson and cut the Salt Lake lead 2-1.
«Read the rest of this article»