Clarksville, TN – CDE Lightband reports that because of several storms that have moved through Clarksville this weekend has caused power outages across the city affecting around 13,000 customers.
The first round that came through Friday evening affected approximately 8,000 customers.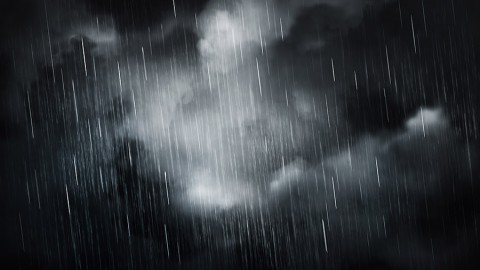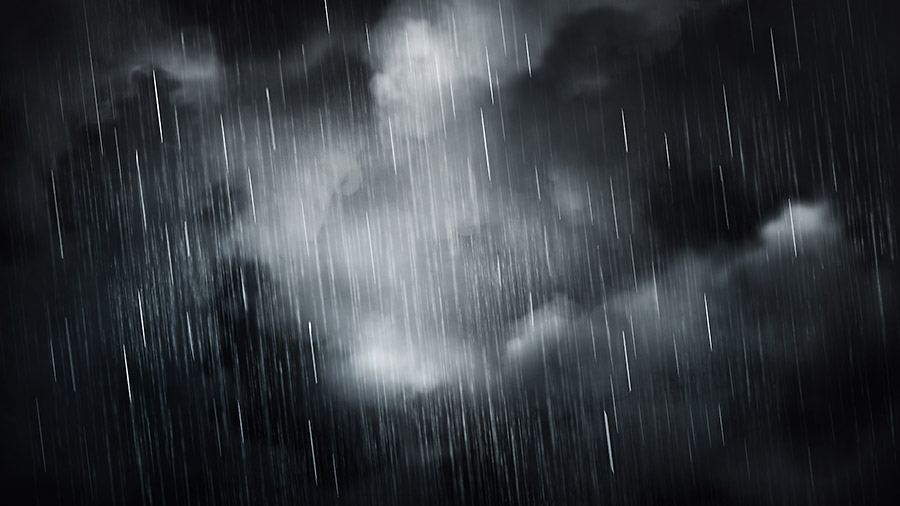 A second round that passed through Saturday evening affected approximately 13,000 customers.
Both had estimated wind gusts of up 60 to 70 MPH. As a result, many large trees toppled and took power lines with them. Several broken poles were also reported. Damage assessments by CDE Lightband personnel showed outages widespread all across town.
As of 5:00pm this evening, Sunday night, June 23rd, 2019, power had been restored to all but 350 customers.
"Restoration progress slows considerably once we actually start removing the large trees off the lines and putting the wires back up," said Brian Taylor, CDE Lightband general manager.
"Early on, we can isolate where the most damage was done, and get the majority of customers back on fairly quickly. We want to assure customers that we are working around the clock to get power restored to everyone affected," Taylor stated.
Additional contract crews have been dispatched to assist, as well as crews from Gallatin Department of Electricity.
To report an outage, please call 931.648.8151 and select option 1. You may also report your outage online and view our outage map at www.cdelightband.com on your mobile device. If you see power lines down, stay away and call 911.
CDE Lightband broadband customers may experience service issues once their power is restored. Please contact our technical support team by selecting option 2 from our phone menu and we will work to resolve any individual issues.
About CDE Lightband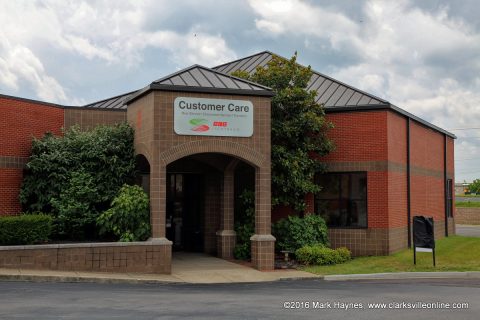 CDE Lightband is a municipally-owned public power and broadband service provider serving 67,000 electric and 19,000 broadband customers with the city limits of Clarksville, TN.
CDE Lightband provides reliable utilities delivered at the speed of light. Our service area, consisting of 100 square miles within the municipal boundaries, includes 892 miles of power lines and 960 miles of fiber optic cable.
Our world-class Fiber Optic Network keeps electric costs low and allows us to deliver exceptional products and constant innovation. The network provides savings of over $1 million annually in operating costs and provides over $5 million annually in income for electrical grid improvements that result in half as many large scale power outages compared to peer cities.
Additionally, access to our network increases home values by 3% or an average of over $5,000, according to the Fiber to the Home Council. Based in large part on access to the superior digital products provided by CDE Lightband, Clarksville has been designated a first 50 "Next Century City."
CDE Lightband offers Electricity, Internet, Digital TV and Telephone services with blazing fast speed and superior performance … with the additional convenience of 24/7 local support and bundling all your utilities into a single bill.
Our staff includes 200 full-time employees, a management team with over 100 years of combined industry expertise and governance provided by a board of five local business leaders.
For more information, visit their website at www.cdelightband.com