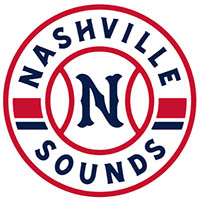 Nashville, TN – The Nashville Sounds held the lead for the whole game in 6-4 victory over the Oklahoma City Dodgers Tuesday night at First Tennessee Park. Pacific Coast League All-Star Seth Maness earned his fifth win of the season in the contest.
Two runs were scored by Nashville in the first inning, with one run scoring on an error. With the bases loaded, Angelo Mora overthrew second base after fielding a groundball. That scored Zack Granite and Scott Heineman to put the Sounds up 2-0.
«Read the rest of this article»

Clarksville, TN – According to Clarksville Police, on Tuesday, July 2nd, 2019, around 2:10pm, a five year old female child standing with a woman at a bus stop on Providence Boulevard near Peachers Mill Road was struck after two cars were involved in a collision.
A Chevy Impala driven by a 53 year old female was making a right out of a private driveway to go north on Providence Boulevard and pulled out in front of a Nissan Altima driven by an 18 year old female traveling north on Providence Boulevard.
«Read the rest of this article»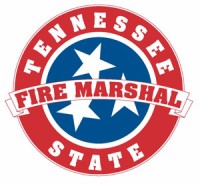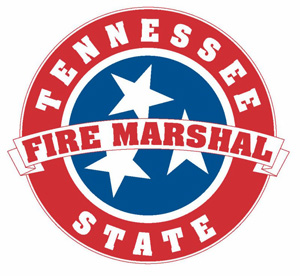 Nashville, TN – The Tennessee State Fire Marshal's Office (SFMO) is reminding residents of the Volunteer State about the dangers associated with consumer fireworks ahead of Independence Day festivities. The SFMO urges Tennesseans to leave the fireworks to the experts this Independence Day.
"Watching a fireworks display is a fun Fourth of July tradition for many Tennesseans," said Tennessee Department of Commerce and Insurance Interim Commissioner and State Fire Marshal Carter Lawrence.
«Read the rest of this article»

Clarksville, TN – Sarah-Emily Woodward, former Austin Peay State University (APSU) cross-country and track and field runner, is returning home as an assistant coach, the first hire made by newly-minted Governors head coach Valerie Brown.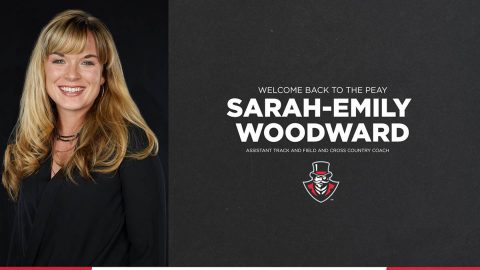 «Read the rest of this article»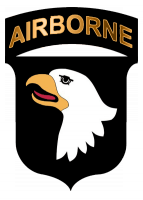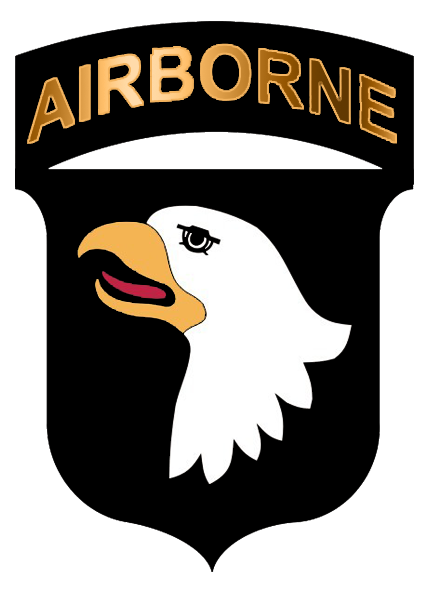 Fort Campbell, KY – Fort Campbell Traffic Management and Collision Investigations, Installation Provost Marshal Office traffic supervisor Lt. Nicholas Pietila says distracted driving is the No. 1 cause of collisions on the installation.
"There are about 25 roadway collisions on post each week, the majority of which are caused by distracted driving, or it's a contributing factor," Pietila said.
Distractions are anything that take the driver's attention away from the task of operating a motor vehicle safely. Among the most dangerous distractions is texting while driving, according to the National Highway Traffic Safety Administration.
«Read the rest of this article»

Nashville, TN – Motorists across Tennessee will not be slowed down by road construction over the July 4th, 2019 holiday. The Tennessee Department of Transportation (TDOT) will suspend all construction-related lane closures on interstates and state routes beginning at 12:00pm on Wednesday, July 3rd through 6:00am on Monday, July 8th to provide maximum roadway capacity for holiday travelers.
«Read the rest of this article»
Clarksville, TN – Clarksville Office of Housing and Community Development director Keith Lampkin was elected treasurer of the National Community Development Association's executive committee at the group's recent annual conference.
«Read the rest of this article»

Clarksville, TN – When she first started work as an instructor in the Austin Peay State University (APSU) Culinary Arts program, Chef Kelley Price, a former U.S Marine Corps Military Police Officer, thought she might be a bit twisted. Not in a bad way. She's just easily bored and likes to mix things up a bit.
«Read the rest of this article»
Clarksville, TN – Motorists in the City of Clarksville will notice a patriotic display of Old Glory adorning City Hall and several of the City's major thoroughfares just in time for Independence Day.
Over the past two weeks, the Clarksville Street Department has placed 184 flags to honor America and its service members, veterans and their families.
«Read the rest of this article»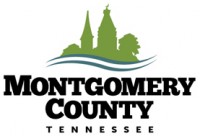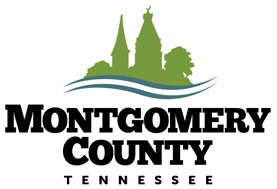 Montgomery County, TN – On Thursday, July 4th, 2019, the Montgomery County government offices will close to observe the Independence Day federal holiday.
Public safety services will continue.
Montgomery County offices will reopen Friday, July 5th during regularly scheduled hours.