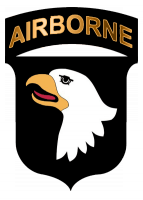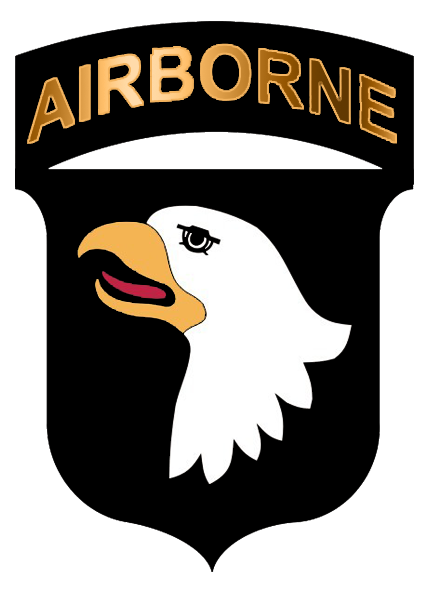 Fort Campbell, KY – On July 11th, 2019 at 9:30am, the United States Army Garrison Fort Campbell will hold a Change of Command ceremony at Wilson Theater, Fort Campbell, KY. Fort Campbell will bid farewell to Col. Joseph P. Kuchan and welcome Col. Jeremy D. Bell.
Bell, was born in New York City and raised in Roxbury, New Jersey. He was commissioned as an Armor officer in 1997 from the United States Military Academy. His initial assignment was at Fort Stewart, Georgia where he served as an Armor and Mortar Platoon Leader in 3rd Battalion, 69th Armor Regiment.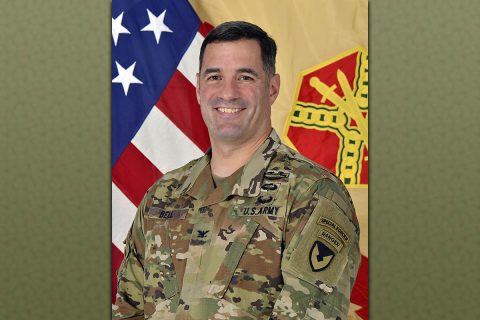 Fort Campbell is the nation's premier power projection platform.
Strategically located on the Tennessee-Kentucky state line, the 106,700-acre installation possesses a unique capability to deploy mission-ready contingency forces by air, rail, highway and inland waterway.
Fort Campbell supports the 5th largest military population in the Army and serves a population of more than 190,000 including active duty Soldiers and their Family members, the civilian workforce, retirees and their Family members.
Outgoing commander Col. Kuchan's next assignment will take him to The United States European Command in Stuttgart, Germany.