Clarksville, TN – Clarksville Police report Ricky Fletcher was just located on a river bank near Allen Griffey Road. The river bank is very steep and he was unable to climb up on his own, but he is safe and unharmed and rescue operation is underway.
Fletcher went missing between 6:00pm and 7:00pm while tubing at Billy Dunlop Park.

Clarksville, TN – Clarksville Police are looking for assistance locating Ricky Fletcher who left Billy Dunlop Park, 1930 East Boy Scout Road between 6:00pm and 7:00pm on a Inner Tube type flotation device.
He was at the park with a group of friends and then joined another group as they game by floating down the river. He was separated from the group a short time later and continued down the waterway and has not been seen or heard from since.
«Read the rest of this article»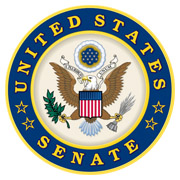 Washington, D.C. – Freedom is the one guiding principle that can never steer a lawmaker wrong. At Tennessee Tuesday last week, Senator Lamar Alexander and I discussed what freedom means to us and asked Tennesseans visiting D.C. to give their take. Watch below for a special Independence Day video!
My colleagues and I had a deeply "philosophical" debate about our favorite July 4th treats. I shared with them what all Tennesseans know — or rather, should know: Tennessee has the best barbecue, A hot dog is a sandwich and Abigail Adams is our favorite Founding Mother.
«Read the rest of this article»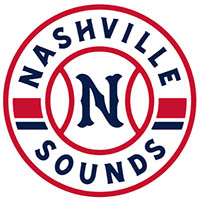 Omaha, NE – The Nashville Sounds lost 10-5 Sunday afternoon and was officially swept by the Omaha Storm Chasers. It was a close game through the first half of the game until Omaha pulled away from Nashville.
The first lead of the series for Nashville was taken in the first inning when Christian Lopes singled to score Scott Heineman. Omaha came back in the bottom of the first inning with two runs. They scored twice with the bases loaded when Jorge Bonifacio was hit by a pitch and Bubba Starling walked in a run to put Omaha up 2-1.
«Read the rest of this article»
Dallas, TX – According to new research in Journal of the American Heart Association, the Open Access Journal of the American Heart Association/American Stroke Association, active duty Army personnel have worse cardiovascular health compared to people of similar ages in the civilian population.
Researchers compared a group of more than 263,000 active duty Army soldiers, age 17-64, who had a health examination in 2012 with a similar group of U.S. civilians participating in the National Health and Nutrition Examination Survey (NHANES) in 2011-2012.
«Read the rest of this article»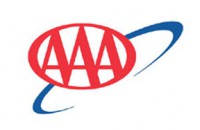 Tampa, FL – For the week ending June 14th, 2019, U.S. gasoline demand hit its highest level at 9.93 million b/d. It is the highest level ever recorded since the Energy Information Administration (EIA) began publishing data in 1991.
Counterintuitively, as motorists drive demand to new heights, pump prices pushed even cheaper across the country on the week. This is due to the recent trend in cheaper crude pricing and because crude comprises roughly 60% of the costs people pay at the pump, drivers are seeing summer savings.
«Read the rest of this article»

Nashville, TN – Angela, one of our interns followed me into the extended stay hotel to meet Clara*. I had never met her but knew that the hotel was a very temporary fix, a gift from a family member out of state.
Clara has three kids but the oldest two are in school and the baby plays Top 40 songs off YouTube on her phone.
«Read the rest of this article»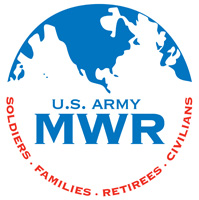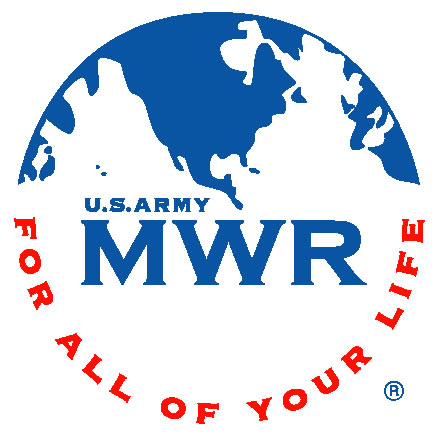 Fort Campbell, KY – Fort Campbell's office of Morale, Welfare and Recreation (MWR) once again helped area families celebrate July 4th in style, with the return of its ever-popular Independence Week Carnival, July 2nd–6th, which includes a special concert and fireworks display on Independence day.
The event, which is free and open to the public, was staged on Fort Campbell's Division Parade Field. Thousands were in attendance on July 4th, a day that saw storms early, but clear weather for the evening's concerts and fireworks.
«Read the rest of this article»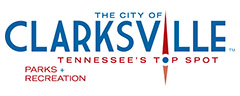 Clarksville, TN – Clarksville's Liberty Park was once again the site of our city's Independence Day Celebration, that features music, food and fun for the whole family, followed by an impressive fireworks display.
This year's fireworks were immediately followed by an equally impressive display by Mother Nature.
«Read the rest of this article»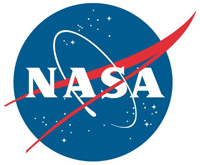 Washington, D.C. – On Tuesday, July 2nd, 2019, NASA had a successful demonstration of how the Orion spacecraft's launch abort system can outrun a speeding rocket and pull astronauts to safety during an emergency during launch. The test is another milestone in the agency's preparation for Artemis missions to the Moon that will lead to astronaut missions to Mars.
During the approximately three-minute test, called Ascent Abort-2, a test version of the Orion crew module launched at 6:00am CDT from Space Launch Complex 46 at Cape Canaveral Air Force Station in Florida on a modified Peacekeeper missile procured through the U.S. Air Force and built by Northrop Grumman.
«Read the rest of this article»