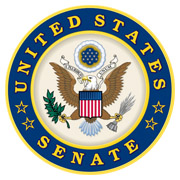 Washington, D.C. – Freedom is the one guiding principle that can never steer a lawmaker wrong. At Tennessee Tuesday last week, Senator Lamar Alexander and I discussed what freedom means to us and asked Tennesseans visiting D.C. to give their take. Watch below for a special Independence Day video!
My colleagues and I had a deeply "philosophical" debate about our favorite July 4th treats. I shared with them what all Tennesseans know — or rather, should know: Tennessee has the best barbecue, A hot dog is a sandwich and Abigail Adams is our favorite Founding Mother.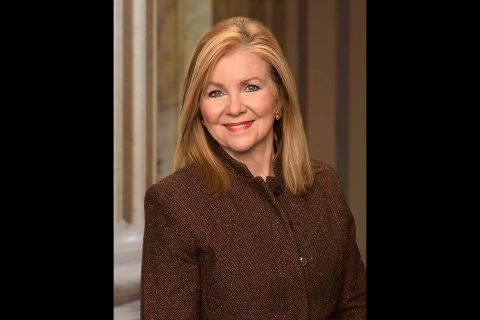 Freedom Reveals Itself In the American Dream
We are blessed in this country to have the freedom to move ideas forward. My good friend Dr. Art Laffer is a great example of someone who has changed the world by challenging the status quo. Dr. Laffer, who was recently awarded the Presidential Medal of Freedom, became the "father of supply-side economics" because he was free to break the mold and explore his own theories.
Looking beyond Washington, it's easy to see examples of freedom in the lives of every American. Nashville is home to some of the world's most talented singers and songwriters, who embrace their right to free expression with every song, album and video they create.
Our Freedoms Are Defended By Those Who Serve
We owe a great debt of gratitude to our service men and women for answering the call to defend the freedoms we sometimes take for granted. They understand that independence is worth protecting, no matter the cost.
Inscribed In Our Constitution
Freedom of speech, freedom of the press, and freedom of assembly are all guaranteed by our Constitution. The Founders recognized those rights as God-given–not conditionally granted by any king or government–and made it clear from the start that they envisioned a country whose people could speak without intimidation or fear.
The Declaration of Independence declares, "Life, Liberty and the pursuit of Happiness" as rights unalienable and worth protecting–an assurance that endures to this day.
Stay In Touch
As a reminder, you can reach any of my six offices in Tennessee to share a concern or request assistance with a federal agency. The phone number for my Washington D.C. office is 202.224.3344, the same number previously used by Senators Bob Corker and Bill Frist.
Be sure to follow my work on behalf of Tennesseans on social media:
Facebook: facebook.com/marshablackburn
Twitter: @MarshaBlackburn
Instagram: @MarshaBlackburn
My Best,
Marsha