Coral Springs, FL – Three Austin Peay State University (APSU) golfers were among more than 1,000 nationwide honorees to earn Women's Golf Coaches Association (WGCA) All-American Scholar honors for the 2018-19 academic year.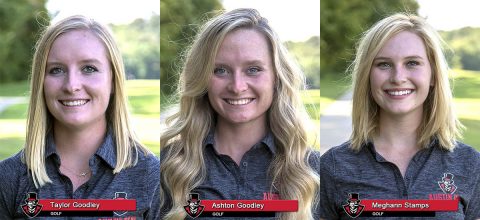 «Read the rest of this article»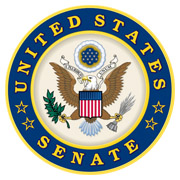 Washington, D.C. – On Monday, July 8th, 2019, Senator Marsha Blackburn (R-Tenn.) urged the CEO of Snap, Evan Spiegel, to take action to protect children from sexual predators and being exposed to explicit adult content while using Snapchat.
"In 2019, our children are living an unprecedented amount of their young lives online," said Senator Blackburn. "Snap must be transparent with users about the steps they take to ensure their application is used responsibly and not taken advantage of by those who wish to do innocent children harm."
«Read the rest of this article»

Clarksville, TN – Clarksville Police will hold "Kona Cones with a Cop" on Wednesday, July 10th, 2019.
With the weather being hot, it's a perfect opportunity to join the Kona Ice folks and the Clarksville Police Department for some Kona Cones and conversation with a cop.
Oftentimes, the majority of contact between the public and law enforcement are during emergencies or very emotional situations, which do not provide a good opportunity for relationship building.
«Read the rest of this article»

Clarksville, TN – On Monday, July 8th, 2019, around 12:30am, Clarksville Police arrested a man after he went to a East Bel Air Boulevard residence, banged on the door announcing he was a Montgomery County Sheriff's Deputy and that they were overstaying their eviction.
When officers located the man, identified as Scott McBride, he had slurred speech, odor of an intoxicating beverage, and was unsteady on his feet.
«Read the rest of this article»

Clarksville, TN – Clarksville Police Officers were called to the area of Oak Lane for a shooting already occurred Sunday, July 7th, 2019 around 11:20pm.
When officers arrived they found a 15 year old that had been shot in the back. Based on the available information provided and which could be confirmed, the victim was outside on the side of the road when a dark colored vehicle drove by and shots were fired as it passed.
«Read the rest of this article»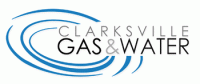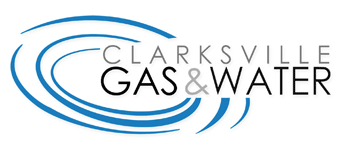 Clarksville, TN – On Monday morning, July 8th, 2019, the Clarksville Gas and Water Department reports that it has closed a section of High Street from King Street to Crossland Avenue for water main replacement work.
Through traffic will be redirected to King Street and Crossland Avenue during the work, but local residents will have access.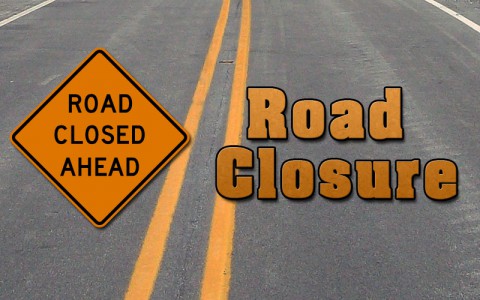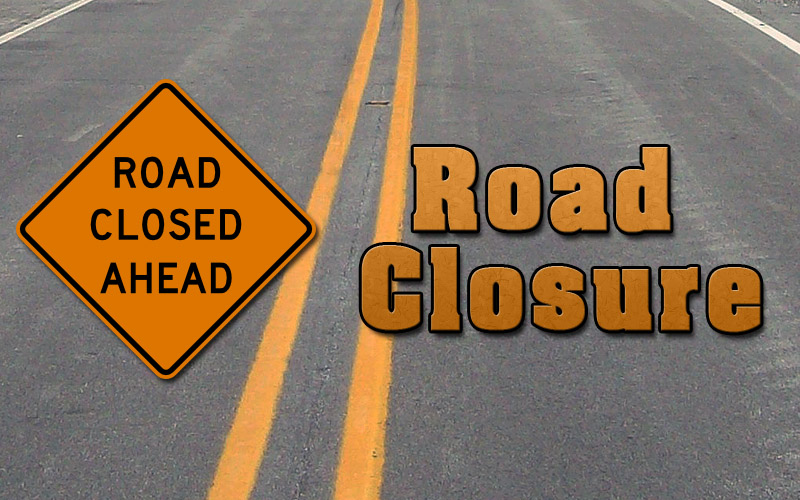 «Read the rest of this article»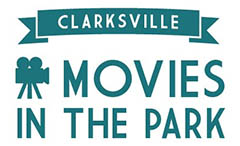 Clarksville, TN – On Saturday, July 13th, 2019, the City of Clarksville's free outdoor movie series Movies in the Park will continue its 14th season with the showing of "Black Panther" at the Heritage Park soccer fields.
Pre-show activities, coordinated by the Clarksville Parks and Recreation Department, will begin at 6:30pm and include a ping pong cannon firing demonstration by Austin Peay State University's Bryan Gaither, lab manager for the APSU Department of Physics, Engineering and Astronomy. Watch as plastic balls are fired more than 700 mph through cans, plywood and maybe even some fruit.
«Read the rest of this article»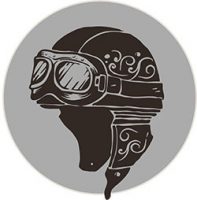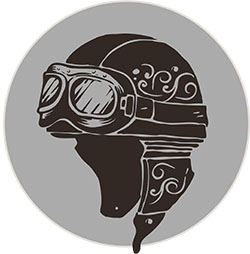 Clarksville, TN – Heading into the weekend, I was looking to "latch" onto a ride, so I called one of the three guys I'm going to Sturgis with this summer, and suggested we get together to discuss our upcoming adventure. He said he already had plans for Saturday, but I was welcome to join him.
So I did, and I was humbled by what I experienced.
The Benny J. Humphrey Memorial ride was a true testament to the character, love and respect that Benny Humphrey had to those who knew him best. I now wish I was one of them.
«Read the rest of this article»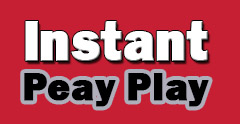 Clarksville, TN – With the Fourth of July holiday now in the rear-view mirror, the Austin Peay State University (APSU) football team is just over 50 days away from in 2019 season-opening kick-off and if the first released pre-season polls are correct the Governors will be facing a very challenging schedule in its first season under new head coach Mark Hudspeth.
Over the past few weeks, several magazines and websites, including HERO Sports, Athlon Sports and Lindy's Sports have released their respective preseason polls and if they are correct more than half are either ranked in the Top 25 or listed as teams to watch in 2019.
«Read the rest of this article»
NASA Scientists test out new methods of discovering life in California lava tubes that could one day be used on other worlds.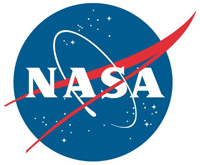 Silicon Valley, CA – NASA says imagine descending into a cave carved out by lava to work alongside a rover about the size of Spirit and Opportunity on Mars, watching the pristine wilderness of a national park transition into tall pillars and stalactites, all in a search for subterranean microbes.
That was a typical day for NASA's Biologic and Resource Analog Investigations in Low Light Environments project, also known as BRAILLE, while on deployment. Operated out of NASA's Ames Research Center in Silicon Valley, the BRAILLE team is developing the capability to detect life on the walls of volcanic caves from afar.
«Read the rest of this article»