Nashville, TN – The Tennessee Wildlife Resources Agency (TWRA) reports there was one boating-related fatality and nine boating under the influence (BUI) arrests made over a four-day span which included the Independence Day (July 4th) holiday and the annual Operation Dry Water.
The fatality occurred July 4th on Normandy Lake in Coffee County. According to witnesses, a 61-year-old man from Huntsville, AL, jumped off the back of a ski boat and swam away, but did not return. Individuals attempted to rescue the man.
«Read the rest of this article»
Bill requires Secretary of State to take further action to end detaining of political prisoners and promote free expression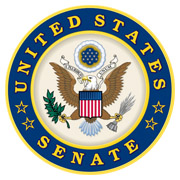 Washington, D.C. – On Wednesday, July 10th, 2019, Senators Marsha Blackburn (R-Tenn.) and Edward J. Markey (D-Mass.) today introduced bipartisan legislation that advocates for the release of political prisoners and prisoners of conscience in Burma.
Despite a campaign pledge that the National League for Democracy (NLD) "would not arrest anyone as political prisoners," it has failed to fulfill this promise since its historic electoral victory in the 2015 parliamentary elections.
«Read the rest of this article»
Nashville, TN – Thursday, July 11th, 2019 is the official kick off of Operation Wedding Gown at BRIDES by Glitz. BRIDES by Glitz, in conjunction with Brides Across America (BAA) and Gifts of Gratitude, will offer a free wedding dress to all active military, veterans and first responder brides.
"Rolling out the red carpet for military brides is our way of saying thank you. It is our honor to give back to those who sacrifice their own love for the love of our country", says owner Ann Miller.
«Read the rest of this article»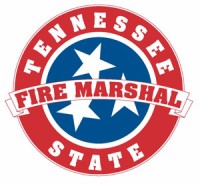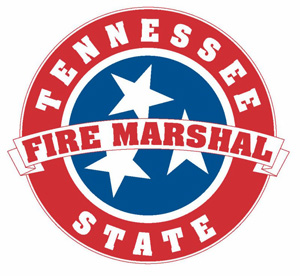 Nashville, TN – The Tennessee State Fire Marshal's Office (SFMO) is reminding Tennesseans to not send fire safety on a summer vacation. Overall, summer is statistically less deadly than winter when it comes to fires.
However, summer comes with its own set of dangers that parents and homeowners shouldn't forget. Remember: Your family's survival during a home fire this summer could depend on the preparations you take today.
Historical fire data from the Tennessee Fire Incident Reporting System (TFIRS) illustrates some of the fire risks during the summertime.
«Read the rest of this article»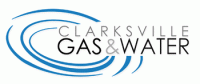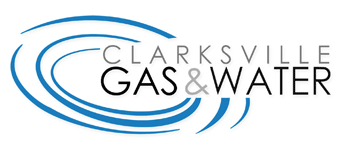 Clarksville, TN – The Clarksville Gas and Water Department has closed a section of Autumn Drive in the Autumnwood Farms subdivision from Lazy Jake Court to 1614 Autumn Drive for water service line replacement work.
Motorists will be redirected to Autumnwood Boulevard and Cabana Drive to access Autumn Drive.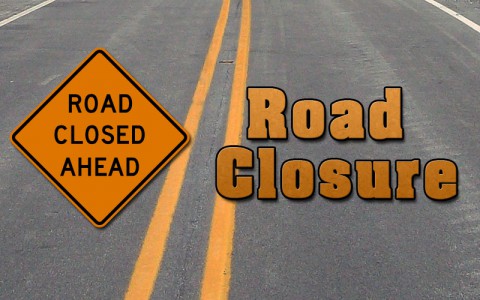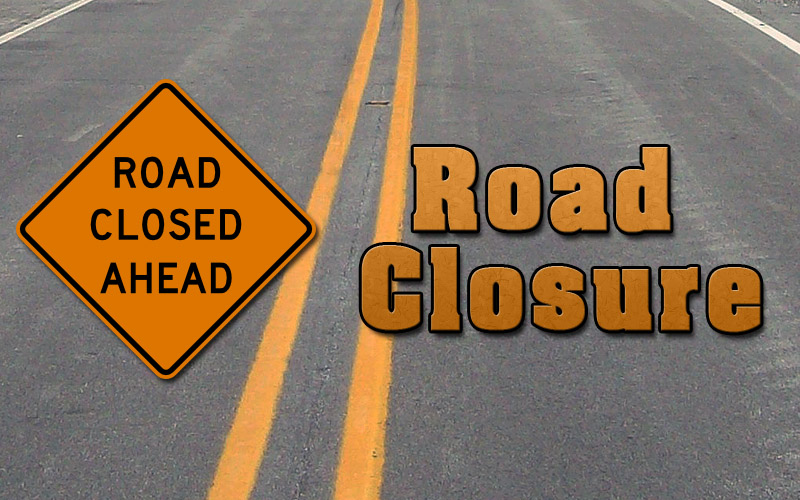 «Read the rest of this article»

Clarksville, TN – Here's a fun question to ask your college professor friends: "How would you feel if all your students showed up on the first day of class with their books?" Paul Nicodemus, Austin Peay State University (APSU) professor of psychological science and counseling, has an answer.
«Read the rest of this article»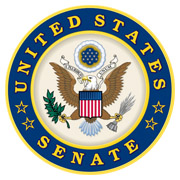 Washington, D.C. – On Tuesday, July 9ht, 2019, Senator Marsha Blackburn (R-Tenn.) spoke at the Senate Judiciary Committee hearing on "Protecting Innocence in a Digital World" about the dangers posed by social media to children.
"[Jeffrey Epstein's] case serves as a warning that predators really do lurk," said Senator Blackburn. "They lurk in every corner of society, whether it's the rich and the powerful or the poor and depraved."
«Read the rest of this article»

Clarksville, TN – A fundraising total of $10.39 million in gifts and pledges has been reached by Austin Peay State University (APSU) for the 2019 fiscal year.
This number illustrates a 40 percent increase in the average annual fundraising amount over the last five years. The total surpasses the $9.86 million raised in 2018, making this the second-highest giving year in University history.
«Read the rest of this article»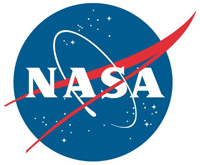 Pasadena, CA – NASA says the damage from two strong Southern California earthquakes that occurred on July 4th and July 5th, 2019 can be seen from space. The earthquakes were- a magnitude 6.4 and a magnitude 7.1, respectively.
The epicenter of the quakes was near the city of Ridgecrest, about 150 miles (241 kilometers) northeast of Los Angeles. According to the U.S. Geological Survey, the 7.1 quake was one of the largest to hit the region in some 40 years.
«Read the rest of this article»