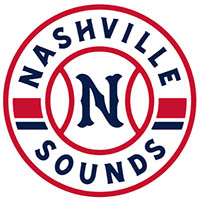 Nashville, TN – Nashville Sounds first baseman Patrick Wisdom in the bottom of the ninth smacked a two out home run to beat the New Orleans Baby Cakes 3-2 Saturday night at First Tennessee Park.
The first run of the game was scored by New Orleans in the first inning. Magneuris Sierra led the game off with a single and scored on an Eddy Alvarez double to put the Baby Cakes up 1-0.
Tim Dillard was dominant after the first inning. He struck out a season-high nine batters through six innings. He did allow one more run, in the sixth inning, a solo home run by Austin Dean to give New Orleans a 2-0 lead.
«Read the rest of this article»
Nashville, TN – The National Weather Service (NWS) has issued a flash flood warning Saturday night, July 13th, 2019 for Clarksville-Montgomery County and surrounding area. Some storms this afternoon and evening have produced very heavy rainfall.
Flash Flood Warning is in affect for Northeastern Dickson County, Montgomery County, Northern Cheatham County and Western Robertson County.
At 8:55pm CDT, Doppler radar indicated thunderstorms producing heavy rain across the warned area. Up to three inches of rain have already fallen. Flash flooding is expected to begin shortly.
«Read the rest of this article»
Nashville, TN – On Friday, July 26th, 2019, the Nashville Zoo will be holding their annual Red, White and Zoo event from 7:00pm until 10:00pm. All lovers of wine are invited.
The social event takes patrons on an evening stroll through parts of the Zoo as they enjoy unlimited wine from around the world.
The Zoo's Sumatran tiger, Andean bear, Caribbean flamingo, meerkat exhibit and more will all be open until sundown with keepers available to answer guests'questions. Other activities for the evening include live music, special animal encounters and food available for purchase through local vendors.
«Read the rest of this article»
Dallas, TX – According to new research in the American Heart Association's journal Stroke, people who worked long hours had a higher risk of stroke, especially if they worked those hours for 10 years or more.
Researchers reviewed data from CONSTANCES, a French population-based study group started in 2012, for information on age (18-69), sex, smoking and work hours derived from questionnaires from 143,592 participants. Cardiovascular risk factors and previous stroke occurrences were noted from separate medical interviews.
«Read the rest of this article»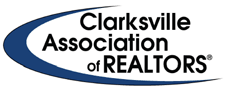 Clarksville, TN – In the 2nd quarter of 2019, 1575 properties were sold, which is 32% more than the 1st Quarter of 2019 (1079) reports the Clarksville Association of REALTORS (CAR).
For the 2nd Quarter of 2019, the average price of properties for sale was $277,000, which is 3.5% above the first quarter of 2019 ($268,000).
«Read the rest of this article»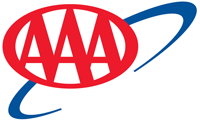 Tampa, FL – As summer temperatures rise, so are gas prices according to AAA. State averages have jumped, pushing up the national average nearly a dime to $2.75 in the last 15 days.
In addition to rising gasoline demand, 13 states this month have introduced new gas taxes that have contributed to the national average increase. Those states include California, Connecticut, Illinois, Indiana, Maryland, Michigan, Montana, Nebraska, Ohio, Rhode Island, South Carolina, Tennessee, and Vermont.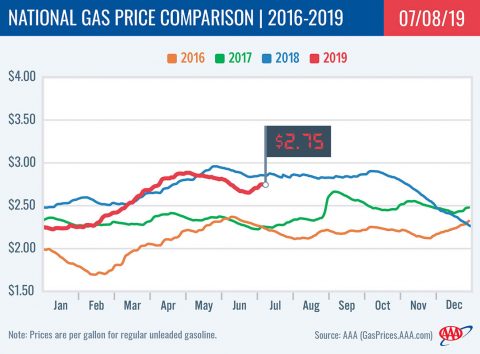 «Read the rest of this article»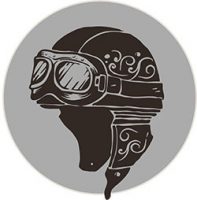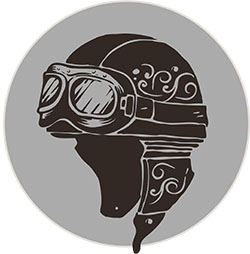 Sturgis, SD – Michael Ballard and Jesse James Dupree have been named Co-Grand Marshals of the City of Sturgis 17th Annual Sturgis Mayor's Ride during the 79th Sturgis Motorcycle Rally.
Ballard and Dupree are from the Full Throttle Saloon and Pappy Hoel Campgound.
"It's an iconic ride and it has been growing every year, so this is a real honor" said Ballard. "And this year is the 20th anniversary of the Full Throttle Saloon, so the timing could not be better."
Proceeds from the ride benefit local emergency services, supporting the men and women who dedicate so much to the Rally week giving aid and keeping all the attendees safe.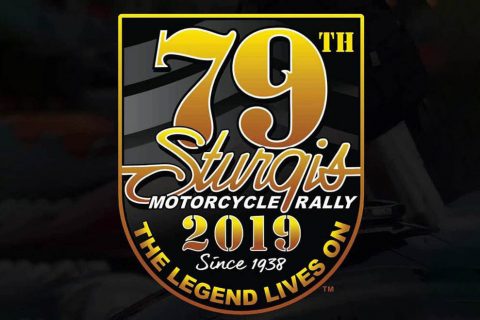 «Read the rest of this article»

Clarksville, TN – The Austin Peay State University (APSU) Foundation elected three new officers to serve on its board during the spring dinner the foundation hosted for its members at the University's Morgan University Center . Chairman Tommy Bates, Vice Chair Barry Kulback ('79) and Secretary Casey Jenkins were selected to lead the organization.
«Read the rest of this article»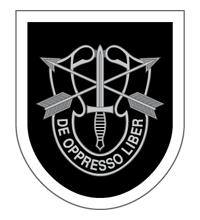 Fort Campbell, KY – On Friday, July 12th, 2019 Soldiers, Family members and friends of 5th Special Forces Group (Airborne) gathered at Fort Campbell Kentucky for a change of command ceremony on Gabriel Field.
During the ceremony, Col. Lewis Jay Powers relinquished command of 5th SFG (A) as he passed the Group's colors to Col. Joseph W. Wortham. The passing of the colors is an Army tradition symbolizing the passing of responsibility from one commander to another.
Maj. Gen. Edwin J. Deedrick Jr., the commanding general of 1st Special Forces Command (Airborne), hosted the ceremony, shared with the audience his observations about the two commanders, and thanks the Soldier's families, past and present, of 5th SFG (A).
«Read the rest of this article»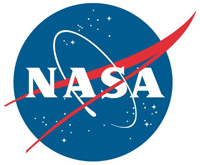 Pasadena, CA – On Friday, July 12th, 2019, at around 2:00pm local time, NASA's Atmospheric Infrared Sounder (AIRS), aboard the Aqua satellite, captured imagery of Tropical Storm Barry in the Gulf of Mexico. According to the National Hurricane Center, Barry is expected to make landfall over the Louisiana coast on Saturday, likely as a hurricane.
In the infrared AIRS image, the large purple area indicates very cold clouds that have been carried high into the atmosphere by deep thunderstorms. These clouds are associated with heavy rainfall. Warmer areas with shallower rain clouds are shown in blue and green. And the orange and red areas represent mostly cloud-free air.
«Read the rest of this article»