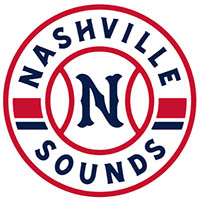 Nashville, TN – Nashville Sounds give up to big innings to the New Orleans Baby Cakes in 9-3 loss Sunday night at First Tennessee Park. The Baby Cakes scored four runs in the fifth and another three runs in the sixth on their way to victory.
New Orleans scored in the first inning on an RBI double by Isan Diaz that scored Eddy Alvarez. That would be the only run scored in the first three innings by either team. The Sounds were close to scoring in the bottom of the third inning when they loaded the bases. The Sounds were unable to take advantage as Baby Cakes' starter Joe Gunkel struck out Matt Davidson to end the inning.
«Read the rest of this article»

Clarksville, TN – Clarksville Police began conducting a homicide investigation at 5 Garth Drive Sunday morning, July 14th, 2019. Police came in where the shooting had already occurred.
Clarksville Police have arrested Bobby James Bryant, age 21, and charged him with Criminal Homicide in connection with the death of his aunt, Barbara Penrod, age 66, at the residence they shared together at 5 Garth Drive.
«Read the rest of this article»
Dallas, TX – according to new research in the American Heart Association journal Hypertension, vitamin D deficiency from birth to early childhood was associated with an increased risk of elevated blood pressure in later childhood and adolescence.
Researchers followed 775 children from birth to age 18 at the Boston Medical Center. Most lived in a low-income, urban area and 68% of the children were African American. Low vitamin D levels were defined as less than 11 ng/ml (nanograms per millimeter) in cord blood at birth and less than 25 ng/ml in a child's blood during early childhood.
«Read the rest of this article»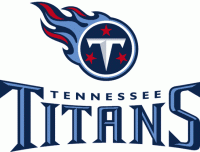 Nashville, TN – The Tennessee Titans 2019 Training Camp begins in July and features nine open practices for fans to watch. There will be a night practice at Nissan Stadium on Saturday, August 3rd. On August 14th and 15th, the Titans will practice with the New England Patriots.
Admission is free to all the open practices for fans. All practices, except the August 3rd practice, are held at the Saint Thomas Sports Park located at 460 Great Circle Road in Nashville Tennessee.
«Read the rest of this article»

Clarksville, TN – Clarksville Police (CPD) are conducting a homicide investigation, which came in as a shooting already occurred, in the area of Garth Street on Sunday, July 14th, 2019 around 11:30am.
When CPD officers arrived they found a woman inside of a residence, who had sustained gunshot wounds. She was pronounced deceased at the scene. A male suspect in his 20s is in custody.
«Read the rest of this article»

Clarksville, TN – On July 15th, 2019, the Mic Check Monday concert series will feature Soul, R&B, county/rock, and dance sessions at the Downtown Commons.
Opening the event at 6:00pm is Corey Michael Bryant, a country/rock/blues musician. Corey plays at the River Club on Friday evenings.
«Read the rest of this article»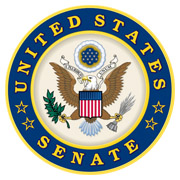 Washington, D.C – On Monday, July 8th, 2019, I wrote to Snapchat CEO Evan Spiegel and urged him to protect our children from being exposed to sexual predators and explicit adult content. Disappearing pictures, a location-sharing feature and limited parental controls make the app a child predator's dream.
I heard back from Snapchat and am glad to report they are receptive to my concerns. I look forward to meeting with them to discuss how we can protect our children.
«Read the rest of this article»

Nashville, TN – At least once a week, I wear one of my OTN shirts that we make for ourselves and to sell. While my "House Keys Not Handcuffs" gets the most comments from strangers, my most worn shirt is a simple, straightforward stencil: "End Homelessness".
«Read the rest of this article»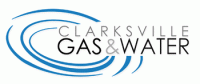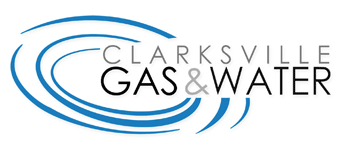 Clarksville, TN – On Sunday morning, July 14th, 2019, the Clarksville Gas and Water Department began repairing an 8-inch water main leak at the intersection of Jack Miller Boulevard and Tobacco Road causing an area-wide water outage.
Low water pressure will also affect the vicinity during the work.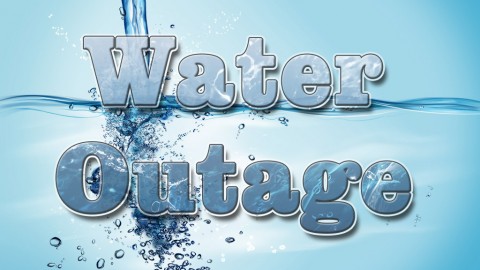 «Read the rest of this article»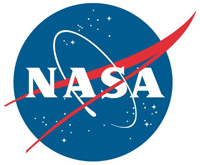 Pasadena, CA – NASA's newest carbon dioxide-measuring mission to launch into space, the Orbiting Carbon Observatory-3 (OCO-3), has seen the light. From its perch on the International Space Station, OCO-3 captured its first glimpses of sunlight reflected by Earth's surface on June 25th, 2019.
Just weeks later, the OCO-3 team was able to make its first determinations of carbon dioxide and solar-induced fluorescence – the "glow" that plants emit from photosynthesis, a process that includes the capture of carbon from the atmosphere.
«Read the rest of this article»