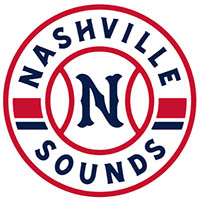 San Antonio, TX – San Antonio Missions score six runs in the fifth inning and keep scoring in 11-1 blow out win over Nashville Sounds Monday night. Two-time MLB All-Star Gio Gonzalez made a rehab start for San Antonio and allowed the only run to Nashville.
San Antonio scored first in the bottom of the first when Trent Grisham hit a lead-off homer on a fly ball to right-center field, giving the Missions a 1-0 lead. Nashville's starting pitcher Seth Maness pitched well after that, getting the Missions to ground into double plays in three of the first four innings.
«Read the rest of this article»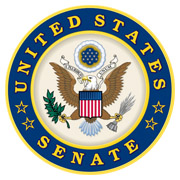 Washington, D.C. – Senator Marsha Blackburn (R-Tenn.) joined Fox News' The Next Revolution with Steve Hilton on the hour-long, 'We the People' live audience special with Rep. Harley Rouda (D-Calif.) and Fox News Contributor Lisa Boothe.
The special featured a wide-ranging conversation driven by audience questions regarding about immigration, trade, 2020, and more.
«Read the rest of this article»

Clarksville, TN – On Monday, July 15th, 2019, Clarksville Police Officers were called a shots fired in the area of 600 block of Providence Boulevard where a man was saw running, that may have been shot, around 2:30pm.
When officers arrived they found a man in his 20s who had sustained gunshot wounds around the intersection of E Street and Oak Street. There were multiple shell casing located near the scene.
«Read the rest of this article»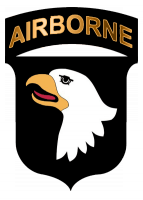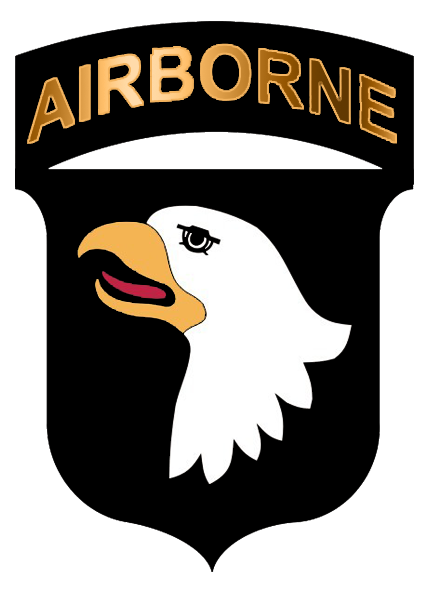 Fort Campbell, KY – On Thursday, July 11th, 2019, Col. Jeremy E. Bell accepted the garrison colors from Brenda Lee McCullough, director of Installation Management Command-Readiness during a change of command ceremony at Wilson Theater.
The symbolic ritual marks the end of Col. Joseph P. Kuchan's command and the beginning of Bell's tenure as garrison commander.
"It is indeed a privilege to be here with you as we salute an outstanding garrison commander and his Family for a job well done and celebrate the arrival of an equally outstanding Soldier who assumes the leadership of U.S. Army Garrison-Fort Campbell," McCullough said. "Command is one of the most awesome responsibilities one can experience."
«Read the rest of this article»

Clarksville, TN – Jaclyn Lyons grew up in Chicago, in a neighborhood so rough that most of her childhood friends ended up in prison, addicted to drugs or the victims of violence. In 2009, Lyons joined the U.S. Army to escape that bleak environment, but she never forgot the young faces of her friends from those years before they lost hope.
«Read the rest of this article»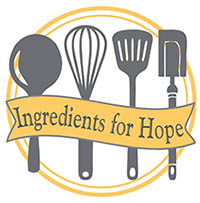 Clarksville, TN – On Saturday, July 27th, 2019, "Ingredients for Hope," a Crockpot Meal Tasting event benefiting Clarksville's Safehouse and Safeplace, will be held from 11:00am to 1:00pm at Trinity Episcopal Church in Downtown Clarksville.
Girl Scout Troop 779 Ambassador Ryleigh Welsh has been working with Urban Ministries Director CC Carmack and Legal Aid Victim Advocate Tabitha Tackett to organize this event which will benefit families leaving the Safehouse and Safeplace shelters to establish homes of their own. Many of these families leave with nothing to start their new homes.
«Read the rest of this article»
Nashville, TN – The months of July and August are amongst the top months for both family travel and home theft. Nationwide, State Farm customers have reported 74,676 theft claims. The most theft claims occurring in the months of July with 5,952 and August with 6,892.

As millions of American's take advantage of deals on the biggest online shopping days, State Farm is providing the following recommendations on how to protect your packages and home from porch pirates.
«Read the rest of this article»
Clarksville, TN – Dunbar Cave State Natural Area has been a State Park since 1973. The cave and its surrounding 110 acres have considerable scenic, natural and historical significance. The entrance offered shelter to prehistoric Native Americans as far back as 10,000 years.
Dunbar Cave State Natural Area will present many nature programs during the year. There are programs for children and adults.
The upcoming events include: Candlelight Yoga at the Cave, Make a Butterfly Feeder and Unknown Realms.
«Read the rest of this article»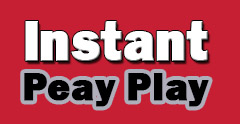 Clarksville, TN – With the July calendar reaching its mid-way point, it leaves less than a month before the Austin Peay State University soccer team returns to the pitch to open its 2019 season.
The Governors were 8-8-1 overall in 2018 – including a 3-6-1 mark in Ohio Valley Conference play – under then first-year head coach Naomi Kolarova and enter the season looking to put the pieces together to replace 11 players off last year's roster, while also looking to make a return to postseason action.
«Read the rest of this article»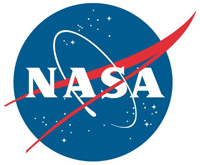 Pasadena, CA – NASA scientists and engineers continue to analyze satellite data for information on fault slips and ruptures a week after two strong earthquakes struck near the city of Ridgecrest in Southern California,
Their observations are helping local authorities assess damage and will also provide useful information to engineers for designing resilient structures that can withstand ruptures like the ones created by the latest quakes.
«Read the rest of this article»