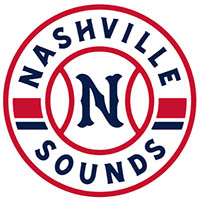 Nashville, TN – The Nashville Sounds fall to the Iowa Cubs Sunday night at First Tennessee Park 8-4. The Sounds offense only managed four hits in the contest. The game was tied until the top of the sixth inning when the Cubs scored three runs and then scored two more in the ninth.
Matt Davidson took the lead for Nashville in the bottom of the first inning. After Willie Calhoun walked, Davidson hit his long ball over the right-center field wall to give the Sounds a 2-0 advantage early. But Iowa tied the game in the top of the third inning when Erick Castillo hit a two-run double to score Zack Short and Trent Giambrone.
«Read the rest of this article»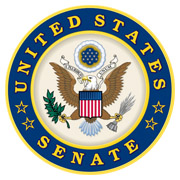 Washington, D.C. – Judiciary Chairman Lindsey Graham (R-S.C.) asked me to chair the Judiciary Committee's Tech Task Force, and I was honored to lead our first meeting on Thursday. We heard from executives at Snap, Inc., Match Group, Salesforce and Mozilla.
The Task Force will meet regularly to hold roundtable discussions that focus on privacy, data security, antitrust, competition, prioritization, censorship and other issues as they arise. Keeping our families safe online is a bipartisan issue, and I'm pleased Senator Dianne Feinstein (D-Calif.) has agreed to co-chair the Tech Task Force with me.
«Read the rest of this article»

Nashville, TN – A portion of Interstate 24 in downtown Nashville will be temporarily closed by Tennessee Department of Transportation contract crews for bridge repair work the weekend of August 2nd.
On Friday, August 2nd at 9:00pm through Monday, August 5th, 2019 at 5:00am, I-24 will be closed on the downtown interstate loop from I-40 at the Silliman Evans bridge to I-65.
«Read the rest of this article»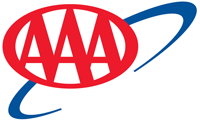 Orlando, FL – According to new research from AAA , most vehicle escape tools, intended to quickly aid passengers trapped in a car following an accident, will break tempered side windows, but none were able to penetrate laminated glass.
Motorists may not realize it, but an increasing number of new cars – in fact, 1 in 3 2018 vehicle models – have laminated side windows, a nearly unbreakable glass meant to lessen the chance of occupant ejection during a collision.
«Read the rest of this article»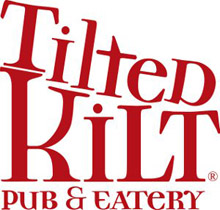 Clarksville, TN – On Monday, July 29th, 2019, Tilted Kilt Pub & Eatery is partnering with Smitty's Beard Sauce for a Fort Campbell USO Fundraiser to celebrate National Chicken Wing Day.
Smitty's Beard Sauce "Scotch Bonnet" BBQ Sauce will be available as an option for Tilted Kilt's famous chicken wings that day. 20% of all chicken wing sales that day will go to the Fort Campbell USO.
Smitty's Beard Sauce is a veteran owned and operated local Clarksville business.
«Read the rest of this article»

Nashville, TN – My last blog post told the story of my friend Cliff and his campmates and how they had been forced to leave their campsite. That was at the beginning of March and in the time since he was moved from there, he has been forced to move two more times and is being forced out yet again.
«Read the rest of this article»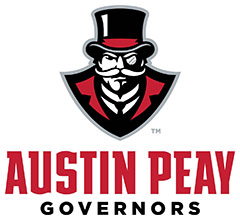 Tempe, AZ – Fourteen Austin Peay State University (APSU) tennis student-athletes were recognized for the academic accomplishments as an Intercollegiate Tennis Association (ITA) Scholar-Athlete.
In addition, both the Governors men and women's tennis programs were listed on the ITA All-Academic Team listing.
For the third year in a row, both the men and women's programs earned ITA All-Academic Team honors.
«Read the rest of this article»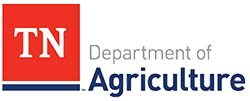 Nashville, TN – New options and changes has been announced by the Tennessee Agricultural Enhancement Program (TAEP) to better assist Tennessee farmers diversifying, expanding, and improving their farming operations.
A recent review of the program aligns with Tennessee Governor Bill Lee's priority of advancing rural economic development. He supports TAEP and understands the value it brings to communities statewide.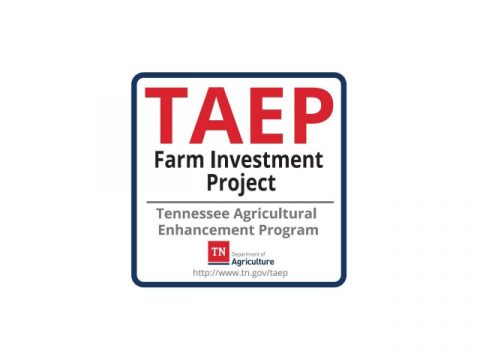 «Read the rest of this article»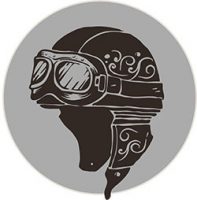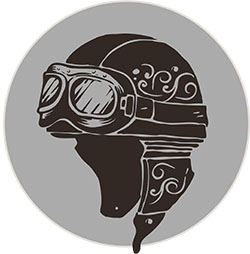 Clarksville, TN – Two weeks from today, me and my crew will hit the road for the 2019 Sturgis Rally. I've never been to that part of the country, much less the biggest motorcycle rally in the country, so you can imagine my excitement!
It's a "bucket list" item.
I committed to joining three other brothers on this trip last year, and I've been counting down the days ever since. I'm mostly going for the amazing riding opportunities, but I can't wait to soak it all in.
There WAS a time in my life when I was more excited about the late nights, the bars, the concerts, and "mixing" with others, but at this stage of my life, I'll be lucky to stay up late enough to see the sun go down!
«Read the rest of this article»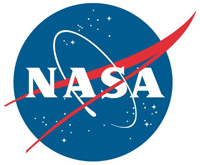 Houston, TX – NASA lands "Men Land On The Moon".
Words such as these were emblazoned in dozens of languages on the front page of newspapers around the world, echoing the first part of President John F. Kennedy's bold challenge to the nation, made more than eight years earlier – to land a man on the Moon.
That part was successfully accomplished on July 20th, 1969. The second part of the challenge, the safe return to Earth, would have to wait four more days.
«Read the rest of this article»