Nashville, TN – State Farm® recently conducted an online survey and found that Americans who drive vehicles with Adaptive Cruise Control (ACC) or Lane Keeping Assist (LKA), both advanced driver assist features, admit to using their smart phones while driving at significantly higher rates than those without the latest tech.
«Read the rest of this article»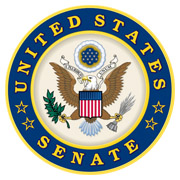 Washington, D.C. – Senator Marsha Blackburn (R-Tenn.) joined Senators Jacky Rosen (D-Nev.), John Cornyn (R-Texas) and Gary Peters (D-Mich.) to introduce S. 2154, the bipartisan JROTC Cyber Training Act, to enhance the preparation of students in the Junior Reserve Officers' Training Corps (JROTC) for careers in computer science and cybersecurity.
"Part of rebuilding our nation's military is investing in our future servicemen and women," said Senator Blackburn. "By providing funding for high school training in areas such as computer science and cybersecurity, we can ensure that the next generation in uniform is prepared for the future of combat."
«Read the rest of this article»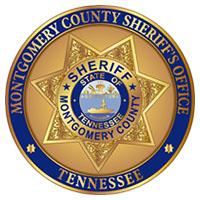 Clarksville, TN – The Montgomery County Sheriff's Office announces the graduation of the Explorers Post 600 from the Explorer Academy.
The week long, 40-hour course, is modeled after coursework taught by the Tennessee Peace Officers Standards and Training Commission.
Students received instruction on traffic stops; building searches and room clearing; police equipment and weapons handling; formations drill and ceremony; patrol response to burglary, domestic violence, alarms and suspicious activity; active shooter training; constitutional law; arrest procedures and evidence collection; and Tennessee criminal law.
«Read the rest of this article»

Clarksville, TN – Clarksville Police (CPD) have charged Travis Burkhart, age 23, with Vehicular Assault after a motorcycle and pickup accident that occurred Saturday, July 20th, 2019 around 10:30pm at intersection of Fort Campbell Boulevard and Concord Drive.
Travis Burkhart was driving a 2008 Dodge pickup south on Fort Campbell Boulevard and attempted to make a left turn to Concord Drive.
«Read the rest of this article»

Clarksville, TN – The Clarksville Police Department reports that there were five carjackings in Clarksville between Friday, July 19th, 2019 and Sunday, July 21st. The carjackings occurred at different locations in Clarksville.
Two were in the 1500 block of Nolen Road. One was at the 1800 block of Waters Edge Drive. One occurred at the 300 block of Roselawn Drive. Another happened at the 100 block of Westfield Court.
«Read the rest of this article»

Nashville, TN – On Monday, July 22nd, 2019, during OVC Football Media Day, it was announced that Austin Peay State University (APSU) senior running back Kentel Williams and redshirt senior offensive tackle Kyle Anderton were named Preseason All-Ohio Valley Conference.
Williams earns his first career Preseason All-OVC selection after being named First-Team All-OVC in 2018 when he led the FCS with a 7.99 yards per carry average.
«Read the rest of this article»

Clarksville, TN – On Sunday, July 21st, 2019, a homicide which occurred in the 1300 block of Givens Lane that Clarksville Police are investigating.
Around 9:00pm, Clarksville Police Officers were called to the area on a shooting already occurred. When officers arrived, they found, Joshua R. Ellis, age 32 who had been shot, laying on the ground.
He was taken by Life flight to a Nashville area hospital where he died on the morning hours of July 22nd.
«Read the rest of this article»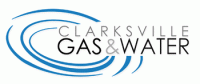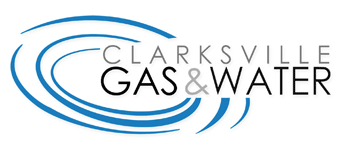 Clarksville, TN – On Monday, July 22nd, 2019, the Clarksville Gas and Water Department has turned off water service on Pam Drive and a section of Kathleen Court for water main leak repair.
Low water pressure may also affect area residents during the work.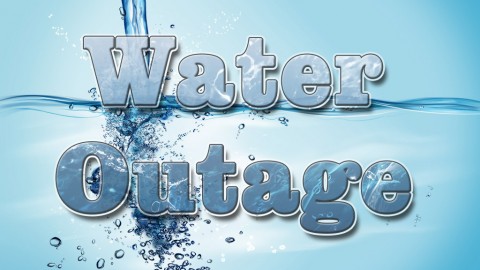 «Read the rest of this article»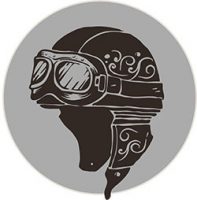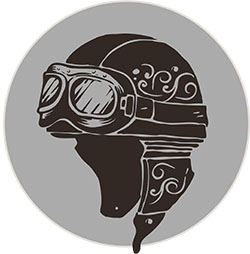 Clarksville, TN – In July of this year, Tennessee joined about 17 other states in implementing a cellphone law. In the Volunteer state, drivers could face a fine of up to $200.00 for using their cellphone while driving. Drivers 18 and older will be prohibited from holding or physically supporting a phone while driving.
My "unofficial" observation? Nothing's changed.
My brothers in law enforcement tell me that their superiors have told them to just give "warnings" until the general pubic understands the new law.
From 2015 to 2017, Tennessee topped the list for cellphone distracted driving deaths nationwide according to a new study by ValuePenguin of National Highway Traffic Administration data.
«Read the rest of this article»
Clarksville, TN – Dunbar Cave State Natural Area has been a State Park since 1973. The cave and its surrounding 110 acres have considerable scenic, natural and historical significance. The entrance offered shelter to prehistoric Native Americans as far back as 10,000 years.
Dunbar Cave State Natural Area will present many nature programs during the year. There are programs for children and adults.
The upcoming events include: Cooling at the Cave, Citizen Science in the Park, Snacks & Tracks and Prairie Volunteer Workday.
«Read the rest of this article»