Clarksville, TN – On Sunday, July 21st, 2019, a homicide which occurred in the 1300 block of Givens Lane that Clarksville Police are investigating.
Around 9:00pm, Clarksville Police Officers were called to the area on a shooting already occurred. When officers arrived, they found, Joshua R. Ellis, age 32 who had been shot, laying on the ground.
He was taken by Life flight to a Nashville area hospital where he died on the morning hours of July 22nd.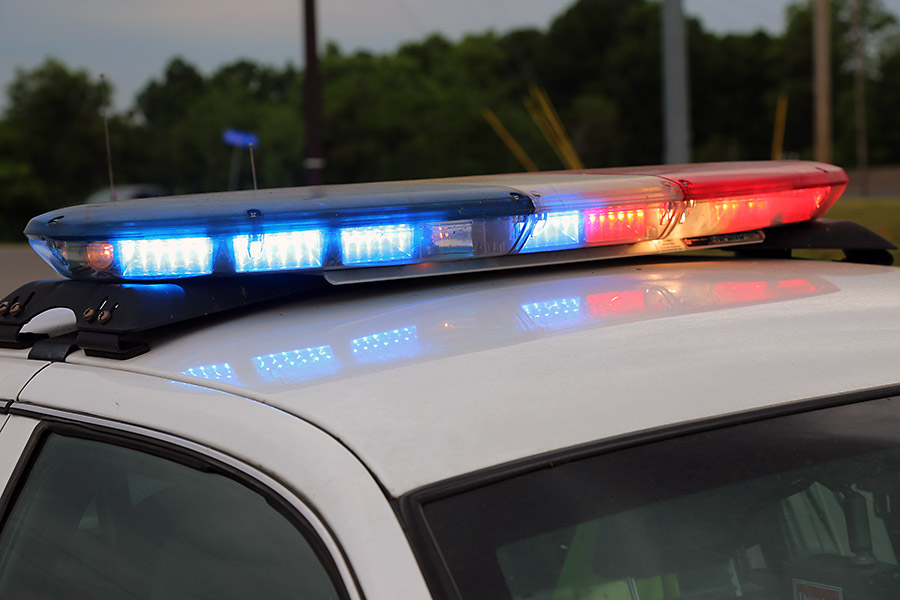 There is very little information to share, at this time, on the shooting.
A person in the area heard what sounded like fireworks before it was discovered the victim had been shot but did not see any vehicles or anyone in the immediate vicinity.
The crime scene has been processed.
Anyone with information can contact Sgt Newman, 931.648.0656, ext. 5240 or Detective McClintock, 931.648.0656, ext. 5465, Tipsline, 931.645.8477, or go online and submit a tip anonymously at P3tips.com/591