Clarksville, TN – On Monday night, July 24th, 2019, Clarksville Police responded to a shooting that had already occurred at 1006 College Street around 9:30pm. The first officer arrived within a minute of the call being dispatched.
When he arrived, the scene was chaotic and there was a mass exodus of people leaving the parking lot. There was one man found in the parking lot who had been shot and a short time later, police were made aware there was another shooting victim in the area of 1030 Main Street.
«Read the rest of this article»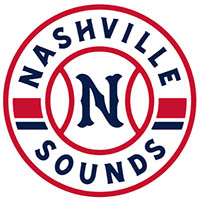 Nashville, TN – Oklahoma City Dodgers offense pounds Nashville Sounds Wednesday night in 10-6 loss at First Tennessee Park.
One night after scoring 16 runs on 19 hits, Oklahoma City put up 10 runs on 12 hits. They scored two in the first, three in the sixth and notched a five-spot in the seventh.
Edwin Rios started the scoring for the Dodgers with a two-run blast off Nashville starter Wes Benjamin in the first inning. Benjamin settled in and didn't allow any more runs until the sixth.
«Read the rest of this article»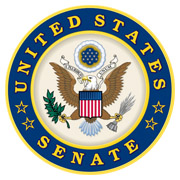 Washington, D.C. – On Wednesday, July 24th, 2019, Senator Marsha Blackburn (R-Tenn.) joined Senate Judiciary Committee Chairman Lindsey Graham (R-S.C.) to introduce a resolution commending the men and women of the U.S. Customs and Border Protection for their honorable service.
"Our CBP officers have answered a call of duty far greater than the one they signed up for," Senator Blackburn said. "Instead of defending our nation's sovereignty, they are being asked to provide medical attention for which they have not been trained and care for children who have been taken advantage of by those who wish to do them harm."
«Read the rest of this article»
Tennessee Department of Revenue

Nashville, TN – Tennessee's annual sales tax holiday is held every year, beginning at 12:01am on the last Friday in July and ending at 11:59pm the following Sunday night.
During this weekend, certain goods may be purchased tax free.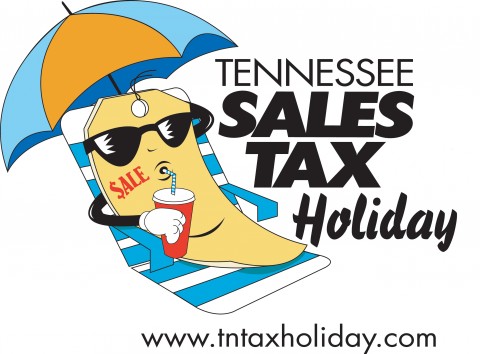 «Read the rest of this article»

Clarksville, TN – On Tuesday, 24th, 2019 Austin Peay State University (APSU) softball head coach Kassie Stanfill announced Breanna Wonderly would be added to the team staff at the assistant coach.
Wonderly, a Centerview, MO, native, first crossed paths with Stanfill during her junior season at Illinois as the top pitcher for the Illini in 2016 when Stanfill was the program's associate head coach.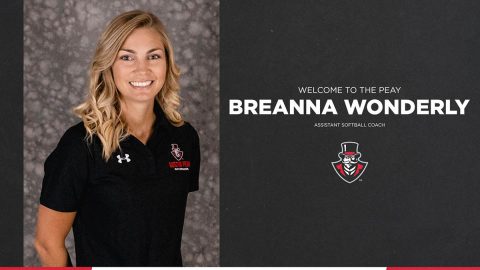 «Read the rest of this article»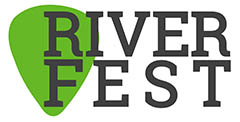 Clarksville, TN – Clarksville Parks and Recreation announces that the 32nd annual Riverfest Celebration is currently taking applications from vendors, entertainers and artists. The City of Clarksville's Riverfest is presented by Miller Lite.
Vendors and entertainers are encouraged to apply online at www.clarksvilleriverfest.com
«Read the rest of this article»

Clarksville, TN – The Clarksville Police Department has been working hard to put together the pieces of the puzzle of this weekends carjackings. CPD have arrested two men, and are following leads to implicate and arrest others involved.
The two men arrested, William Boughner, age 19 and Arion Boggs, age 18, have been tied to the carjacking of a woman in a VW Jetta which took place in the 1500 block of Nolen Road, Friday, July 19th, 2019 around 1:30am.
«Read the rest of this article»

Clarksville, TN – Books, unlike movies, don't often come with "deleted scenes" or other bonus features. If you're curious about the "making of" process or discovering what events didn't make it into the final version, you'll have to talk to the author.
«Read the rest of this article»
Clarksville, TN – AARP has awarded the City of Clarksville a $2,500 Community Challenge Grant for a wayfinding signage project to increase and promote pedestrian activity Downtown.
The project, designed by Clarksville Parks and Recreation and Walk Bike Clarksville, will provide new signage directing walkers and bicyclists to destinations in the City's core.
«Read the rest of this article»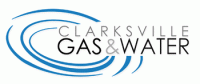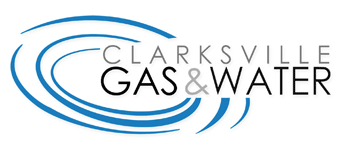 Clarksville, TN – The Clarksville Gas and Water Department has turned off water service temporarily on Locust Street from E. Street to Chapel Street for water main work.
Low water pressure may also affect area residents.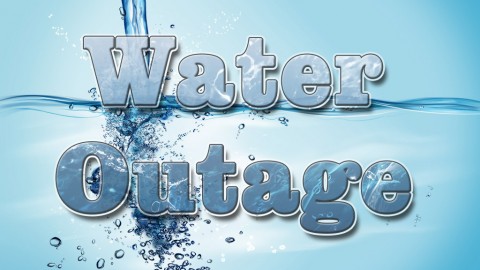 «Read the rest of this article»