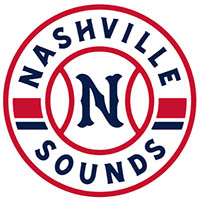 Nashville, TN – The Nashville Sounds take down the Oklahoma City Dodgers 7-5 at First Tennessee Park Thursday night. Nick Solak hit his fourth home run of the season and his 21st in Triple-A this season.
It was an early deficit for Nashville in the first inning when Oklahoma City put up three runs in the top half. Connor Joe doubled down the left field line to score Gavin Lux from first base. Keibert Ruiz hit a single to score Joe. DJ Peters scored on a Kyle Garlick sacrifice fly to score the third run of the inning.
«Read the rest of this article»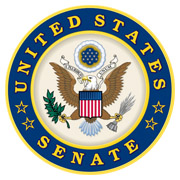 Washington, D.C. – On Thursday, July 25th, 2019, Senator Marsha Blackburn (R-Tenn.) spoke with Fox Business, Bloomberg and Yahoo Finance about the Tech Task Force she is leading in the Senate Judiciary Committee. Chairman Lindsey Graham (R-S.C.) named Senator Blackburn Chairman of the Tech Task Force, with Ranking Member Dianne Feinstein (D-Calif.) serving as co-chair.
The Tech Task Force will meet periodically to discuss tech industry issues, including privacy, data security, censorship, antitrust and competition.
«Read the rest of this article»

Norman, OK – The Austin Peay State University (APSU) men's golf team had two student-athletes are among the record 540 NCAA student-athletes to earn 2018-19 Srixon/Cleveland Golf All-America Scholar honors, 266 of which came from Division I.
Rising seniors Michael Busse and Austin Lancaster are the first Governors since Erik Hedberg in 2017 to earn a coveted spot for their academic and athletic abilities.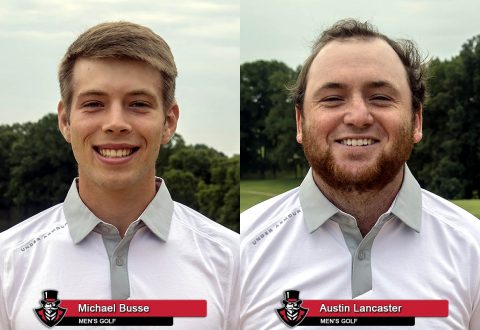 «Read the rest of this article»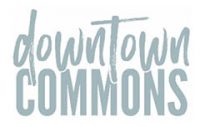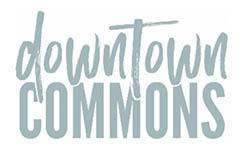 Clarksville, TN – The City of Clarksville and Montgomery County Government invites everyone out to the Downtown Commons on August 3rd, 2019, for "FUEL The Bus" event. "FUEL The Bus" starts at 10:00am and will end at 2:00pm. The event will support of the FUEL Kids Nutrition Program.
The FUEL Program is designed to feed children whose only food source may be the food they receive from school.
«Read the rest of this article»

Clarksville, TN – The Roxy Regional Theatre, Clarksville's oldest professional theatre, is hitting it out of the park to close Season 36 of live entertainment on the corner of Franklin Street and First Street with the home-run hit musical "Damn Yankees".
"Damn Yankees" opens at the Roxy Regional Theatre on Friday, August 2nd, at 8:00pm. In keeping with the theatre's traditional pay-what-you-can opening night, all tickets not pre-sold at the regular price will go on sale at 7:30pm that evening for a $5.00 minimum donation.
«Read the rest of this article»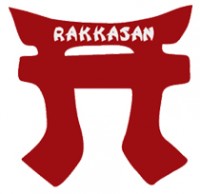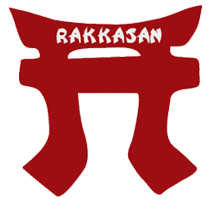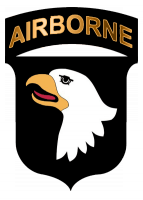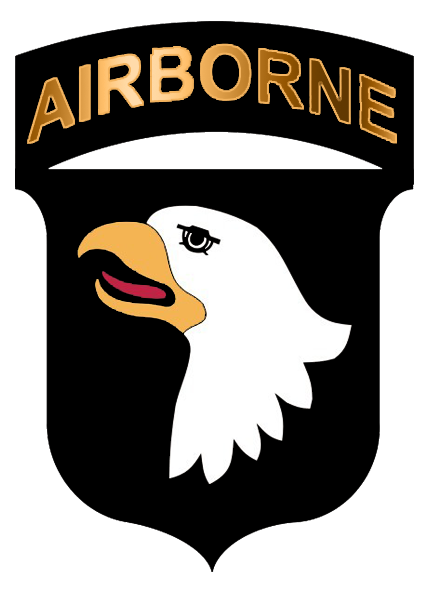 Fort Campbell, KY – Iowa National Guard (IANG) Soldiers with the 2nd Infantry Brigade Combat Team (2nd IBCT), 34th Infantry Division, were assigned to 3rd Brigade Combat Team, 101st Airborne Division (101st ABN) for Operation Enduring Freedom in Afghanistan from 2010-2011.
Now, ten years after that deployment, which was the largest mobilization of the IANG since World War II, the National Guard and active duty units continue to strengthen their working relationship.
«Read the rest of this article»

Clarksville, TN – Clarksville Police report that one of the men shot Wednesday night, July 25th, 2019, Eric Hardy, age 26, of Clarksville, that was found on the parking lot of 1006 College Street, died at Tennova Healthcare after succumbing to his injuries.
The other man, 44 years old, is still hospitalized and in critical condition. His name will not be released at this time.
«Read the rest of this article»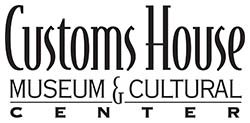 Clarksville, TN – Guests of the Customs House Museum & Cultural Center from now through September can get a glimpse of city days gone by with the new exhibition New York Revisited: A Photographic Essay by Norman Lerner.
Skyscrapers, steam rising through street vents, newspaper kiosks near subway entrances, women dressed in high-fashion black?there are few cities that everyone can envision in their head without ever stepping foot there other than New York City.
«Read the rest of this article»
Clarksville, TN – Clarksville Online will be bringing your pets from different rescue organizations that are in need of a good home in Clarksville-Montgomery County and surrounding areas. This weeks pets are for the week of July 25th, 2019.
Dogs and cats of all ages, breeds and sizes are available through area animal rescues and shelters, as well as opportunities to help homeless animals through foster programs, donations and help with fundraisers and other family-friendly activities.
Contact a rescue near you to learn more.
«Read the rest of this article»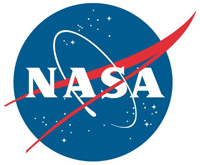 Greenbelt, MD – NASA says south pole region of the moon is home to some of the most extreme environments in the solar system: it's unimaginably cold, massively cratered, and has areas that are either constantly bathed in sunlight or in darkness. This is precisely why NASA wants to send astronauts there in 2024 as part of its Artemis program.
The most enticing feature of this southernmost region is the craters, some of which never see the light of day reach their floors. The reason for this is the low angle of sunlight striking the surface at the poles.
«Read the rest of this article»